A bit of History
When Bishop Scalabrini came to the United States in 1901, his missionaries prepared a gift for him, a bound set of watercolors of every mission the community had at the time of the bishop's visit. Today, the Saint Charles province has the book.
One of Bishop Scalabrini's tasks during his 1901 visit was to re-start the Saint Raphael Society for the Protection of Italian Immigrants.
The organization had been founded in 1891, when Father Pietro Bandini came to New York and opened the mission at 113 Waverly Place in Greenwich Village.
Father Bandini had only five-year vows with the Scalabrinians, and, at the end of his vows, he accepted another mission, as chaplain of a community of Italian immigrant sharecroppers in Arkansas. (When the owner of the plantation on which they worked died unexpectedly, Father Bandini led his parishioners to form Tontitown on the western side of Arkansas.) The Scalabrinians had no one else with the time and skills to minister to migrants on Ellis Island.
Finally, during his 1901 visit, Bishop Scalabrini appointed Father Giacomo Gambera to the job. Father Gambera had not yet arranged for the mission to work with the Pallottine Sisters at 8-10 Charlton Street when this watercolor was made, so, rather than a picture of the mission, we get this image of an angel guiding a ship full of immigrants to the Statue of Liberty.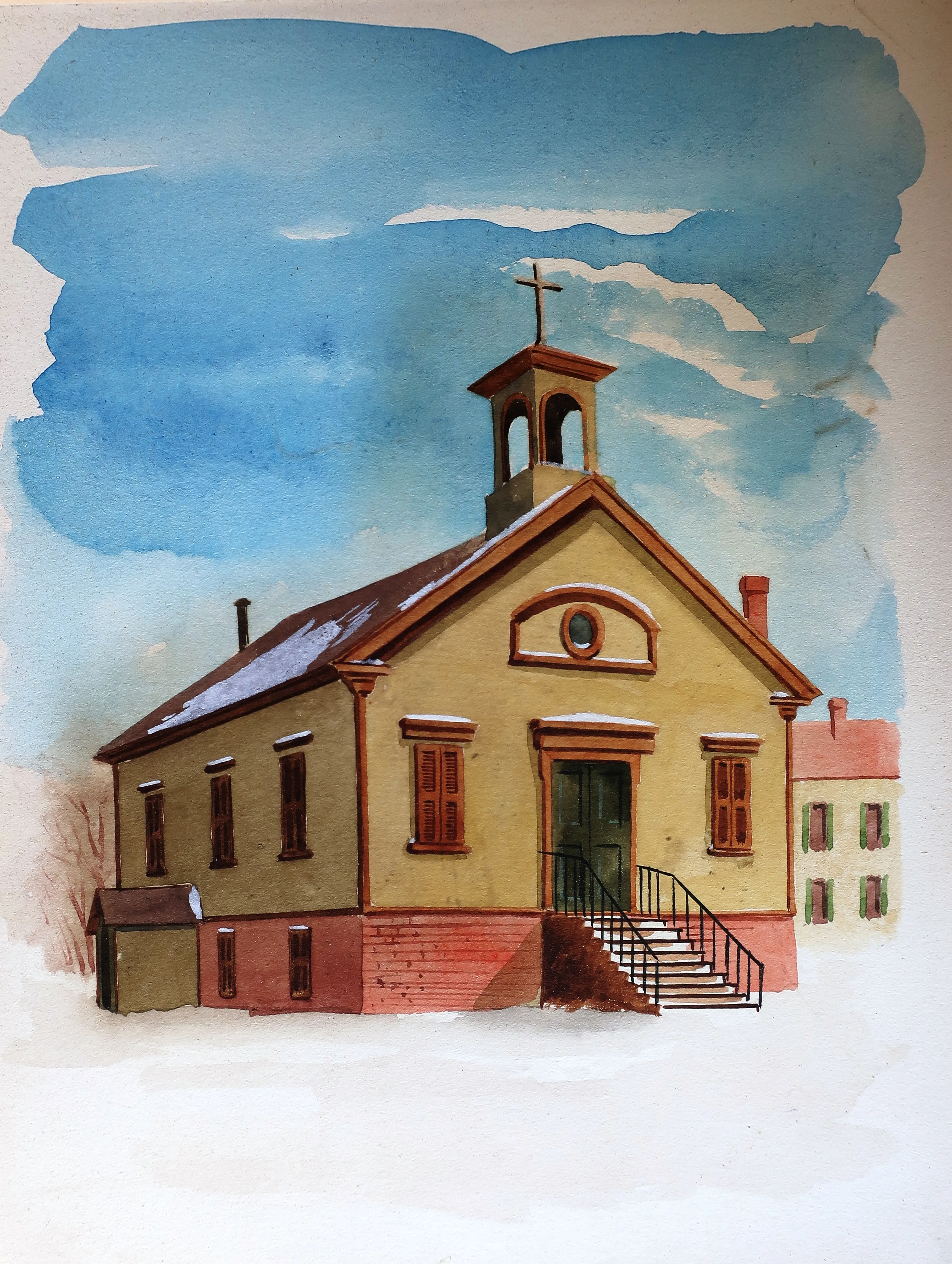 Saint Ann Providence, Rhode Island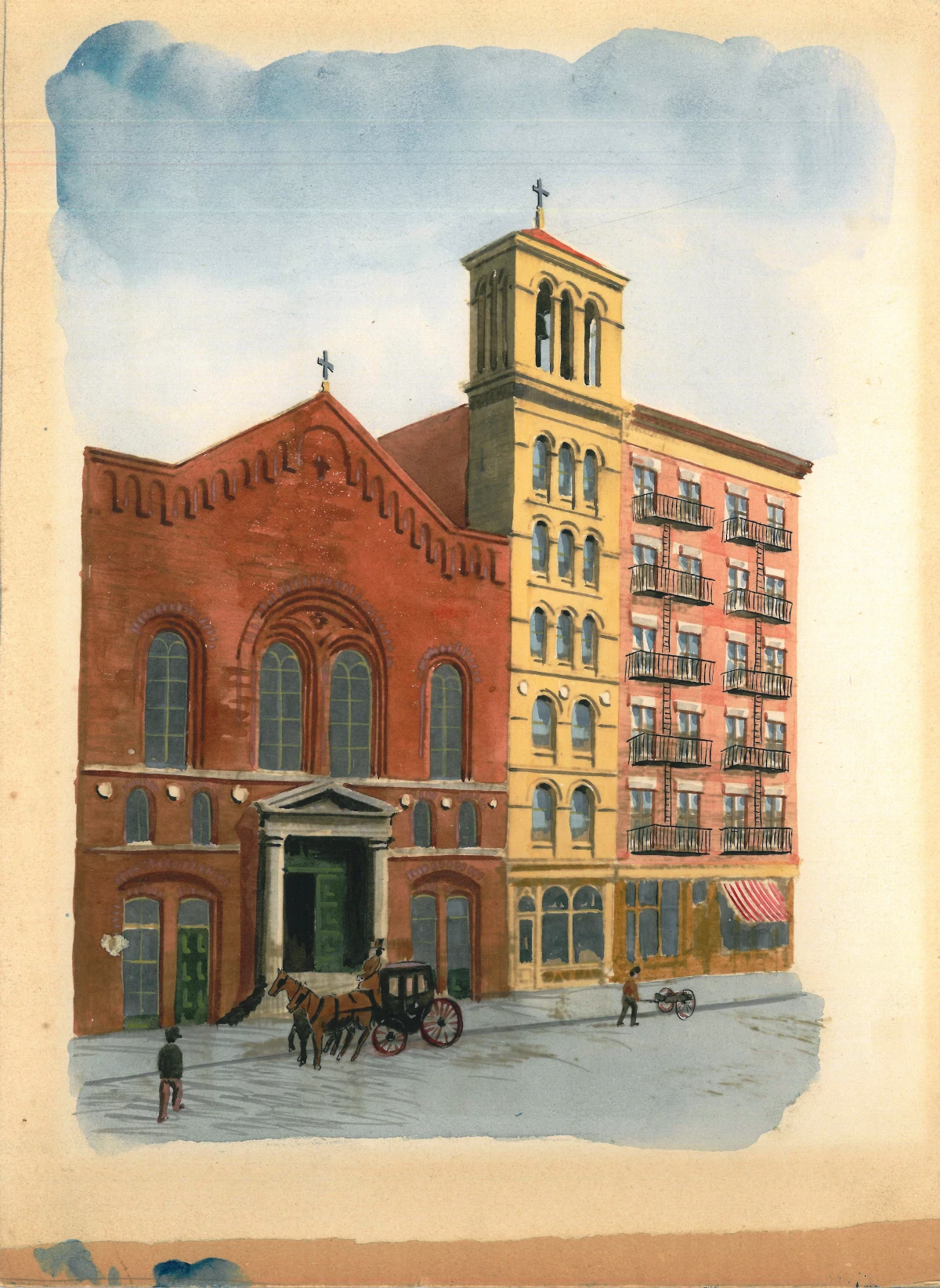 Saint Joachim, Manhattan NYC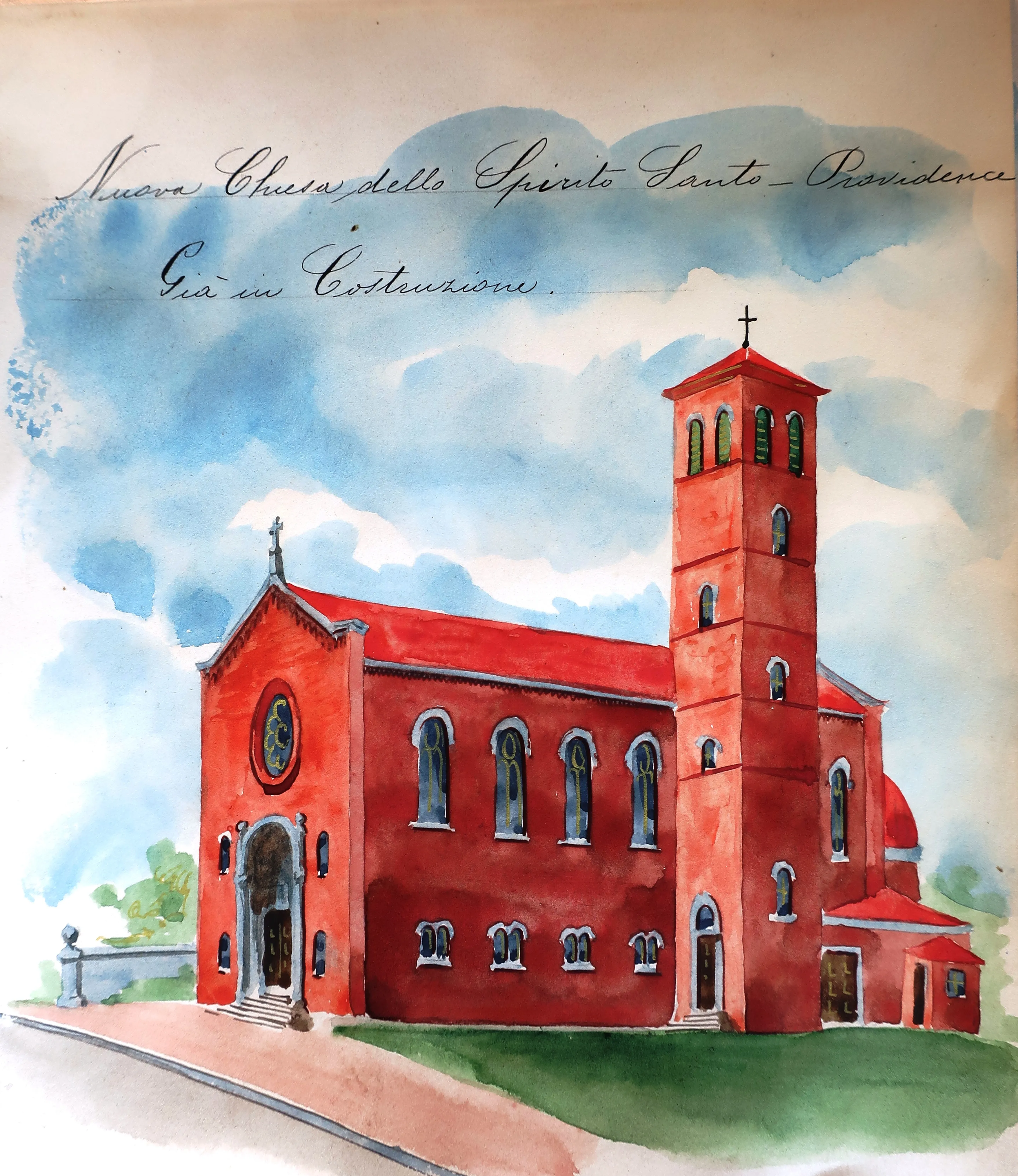 Holy Ghost Providence, Rhode Island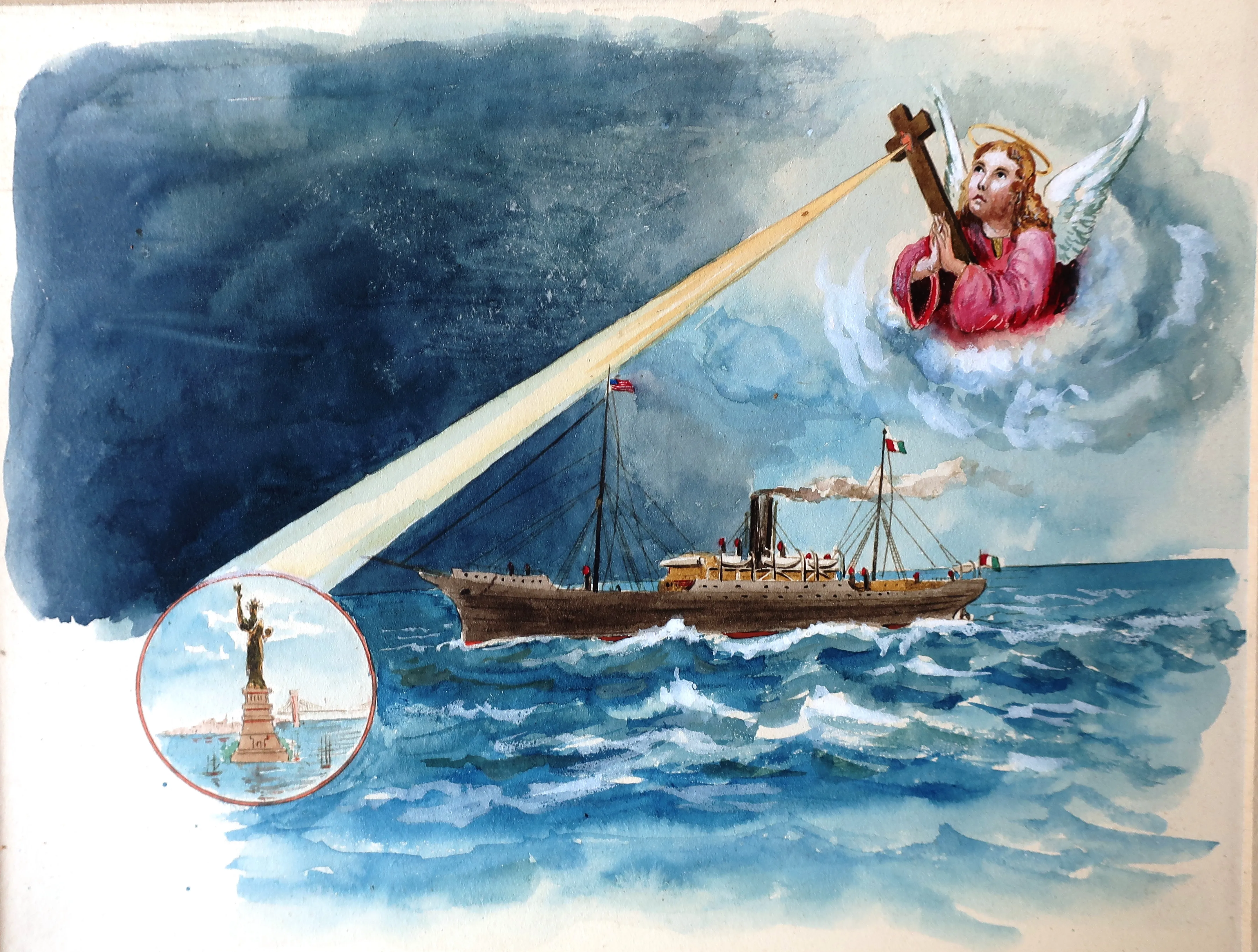 Angel guiding a ship of immigrants to the Statue of Liberty, 1901
Historia de nuestra Congregación Scalabriniana
(En Español)
Biografía Ilustrada de San Juan Bautista Scalabrini
(En Español)
Credits
Oficina de Comunicación Scalabriniana Provincia San Juan Bautista
Centro Scalabriniano de Pastoral Migratoria
https://www.migrantes.com.mx/publicaciones
Gallery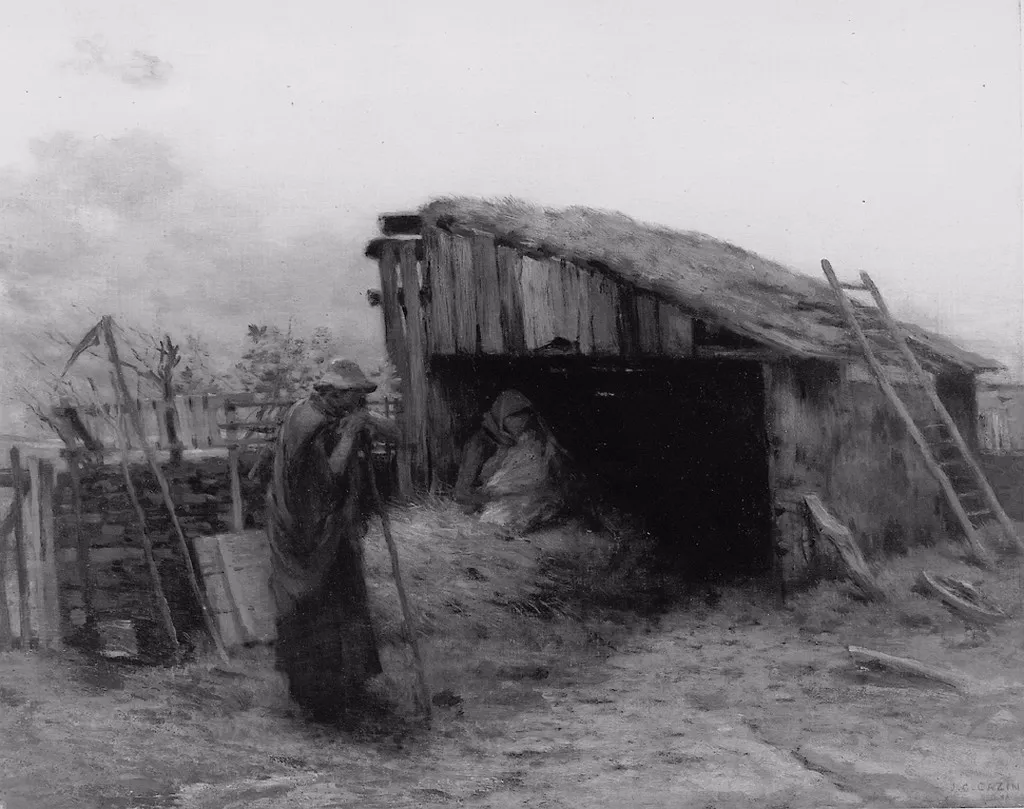 This late nineteenth-century painting by French artist Jean Charles Cazin is unusual in showing the Holy Family resting during the Flight into Egypt inside a building, a dilapidated shed that makes them look like any modern refugee seeking shelter.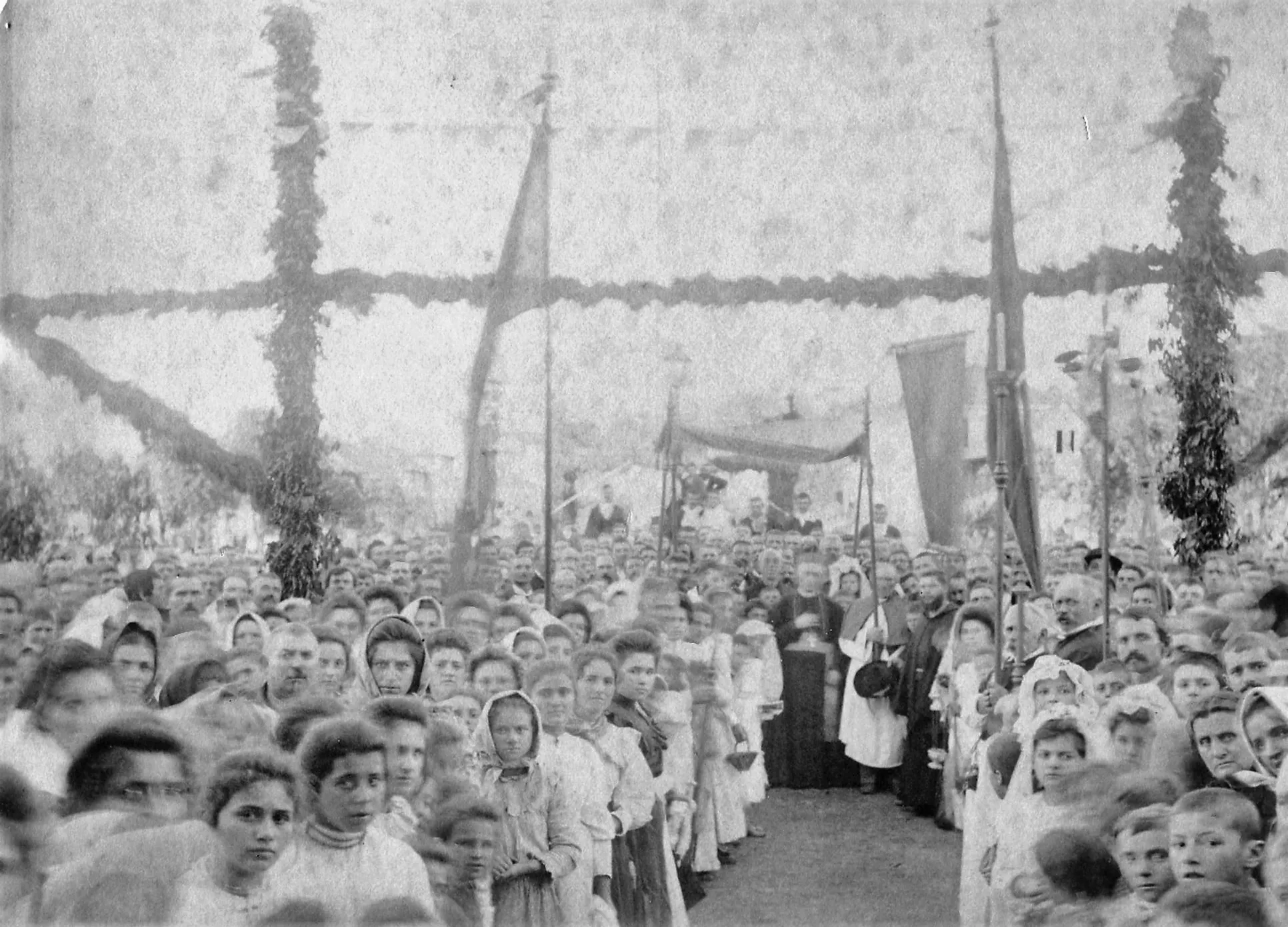 1904 Scalabrini Processione S. Santa Felicidade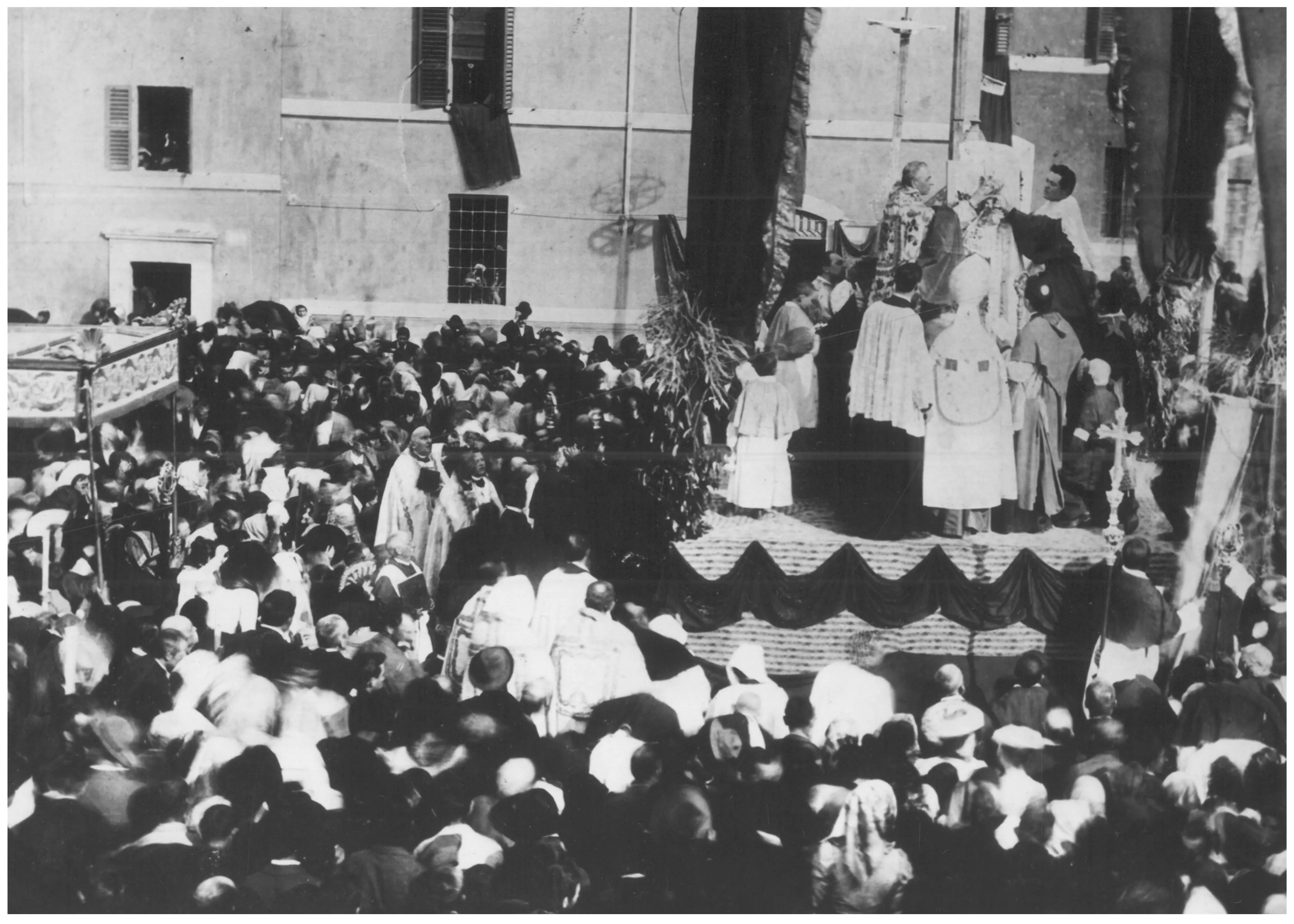 -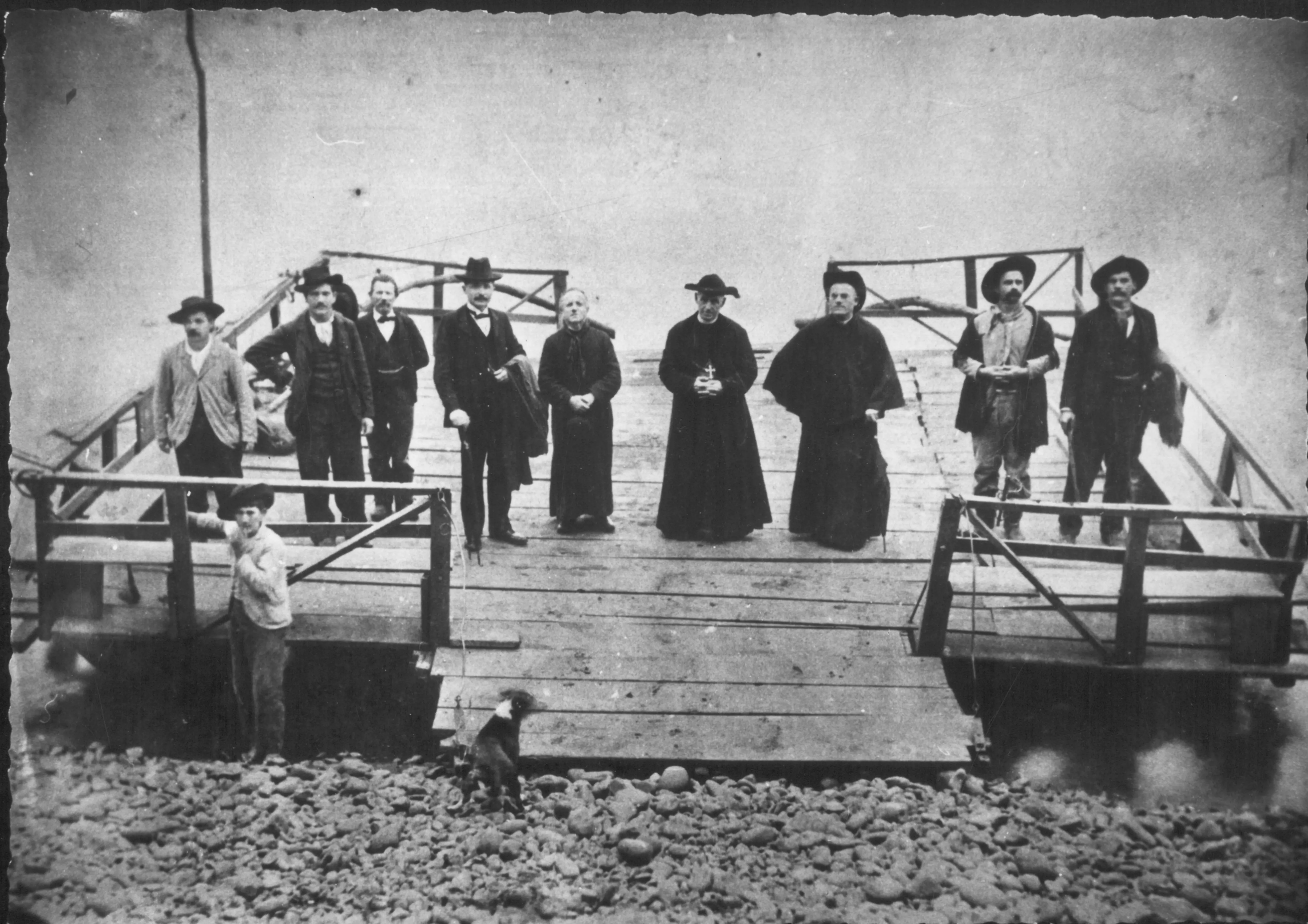 -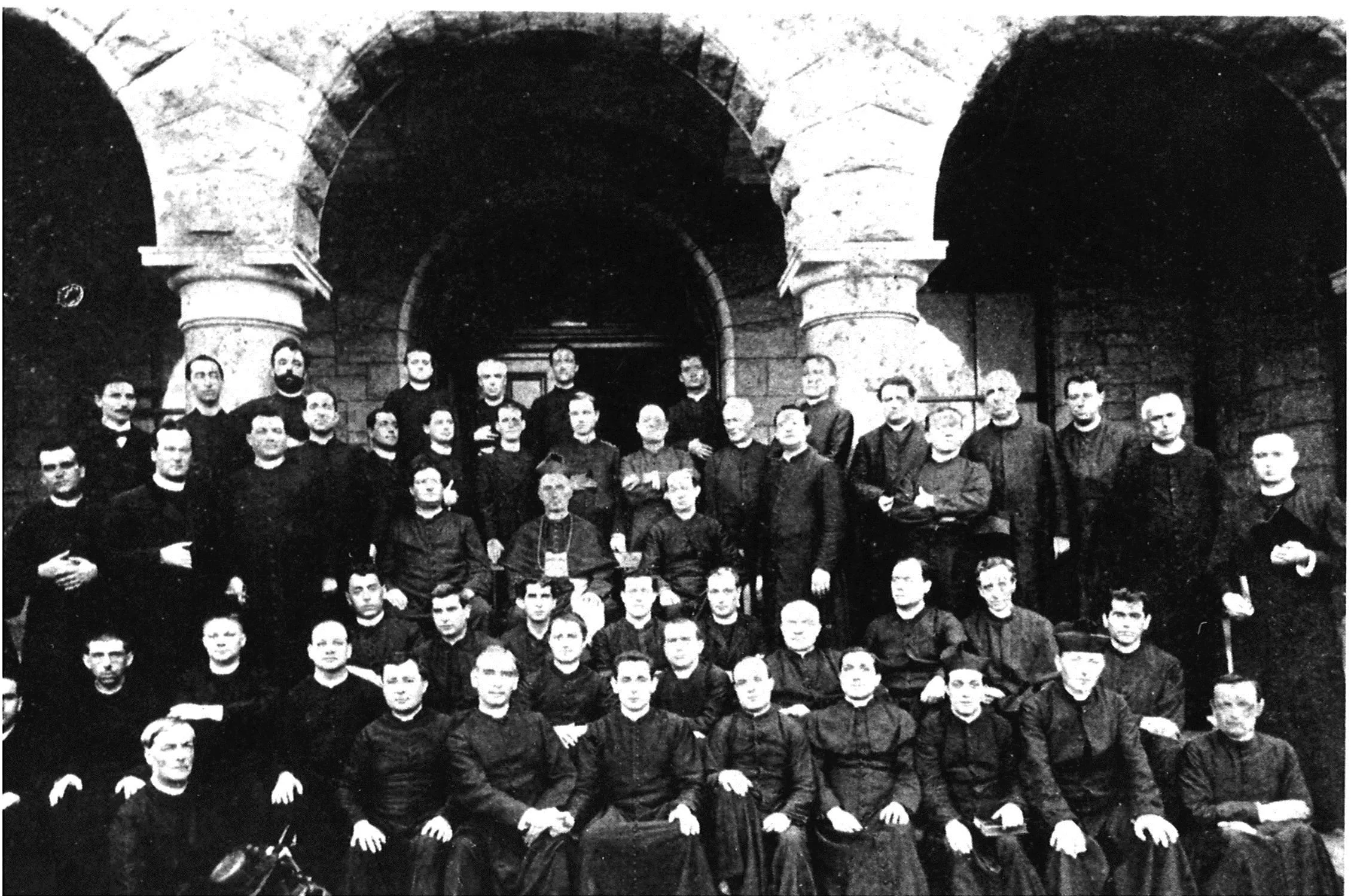 Blessed Scalabrini with his missionaries at Dunwoodie, New York, 1901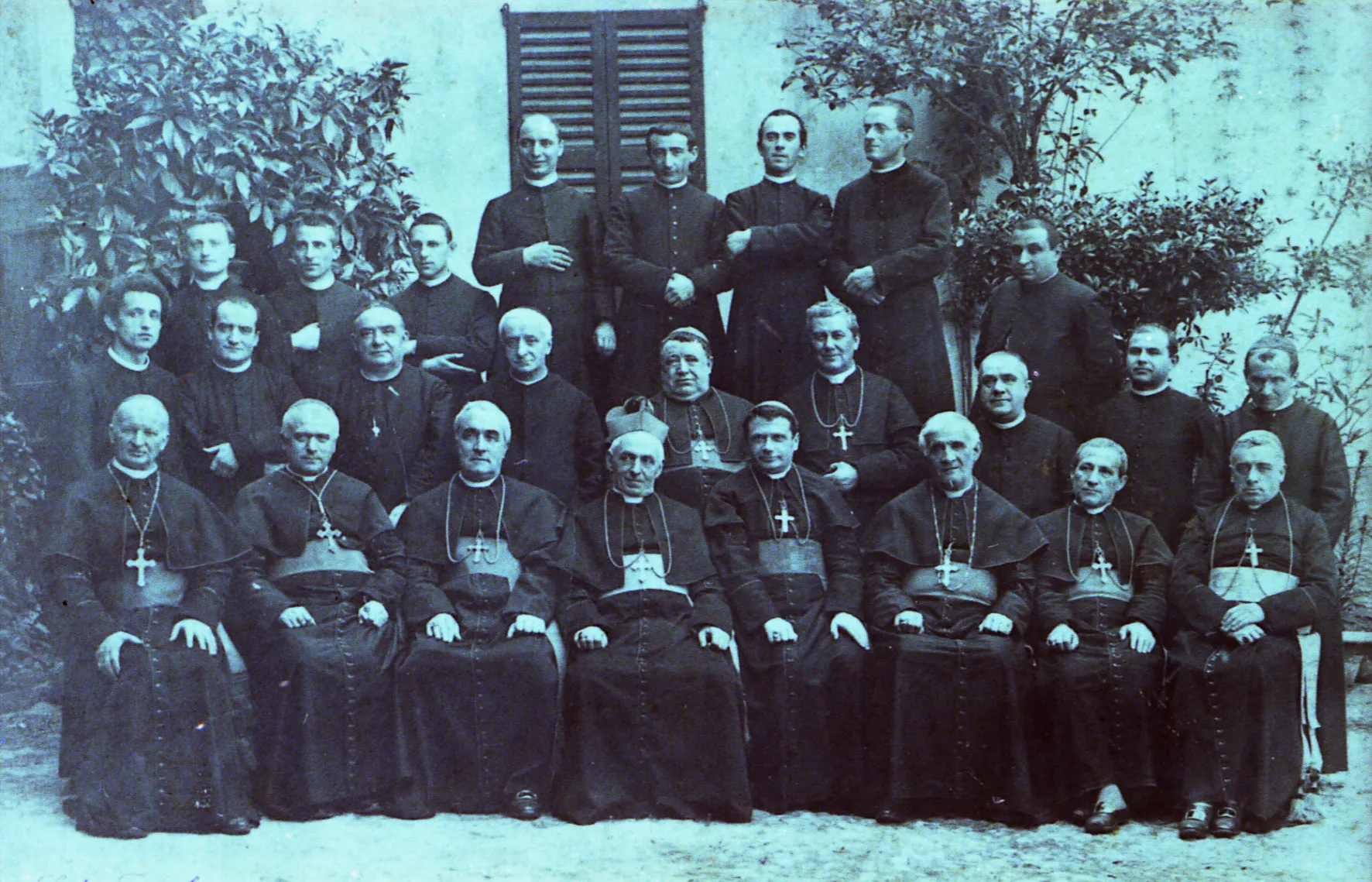 -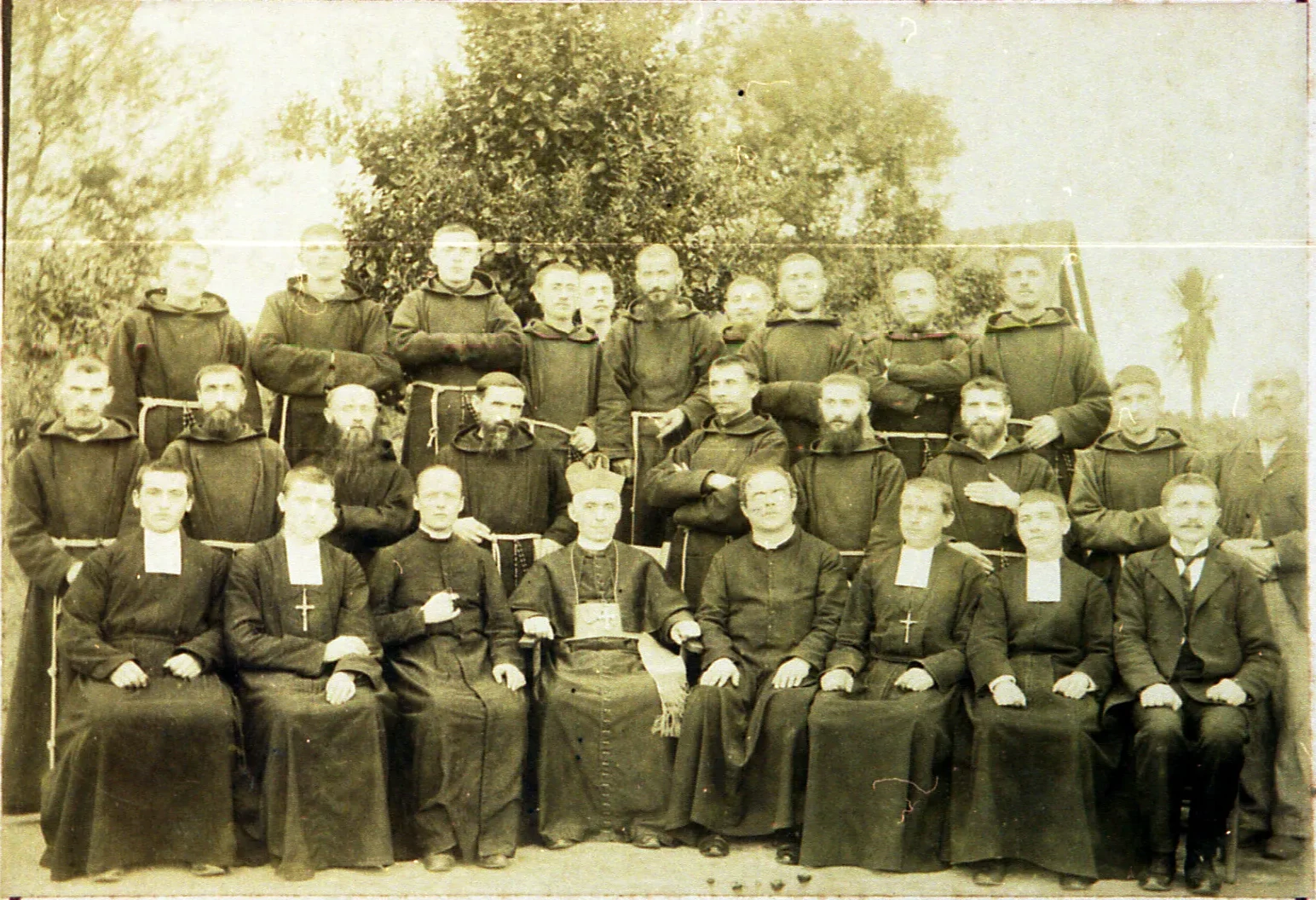 -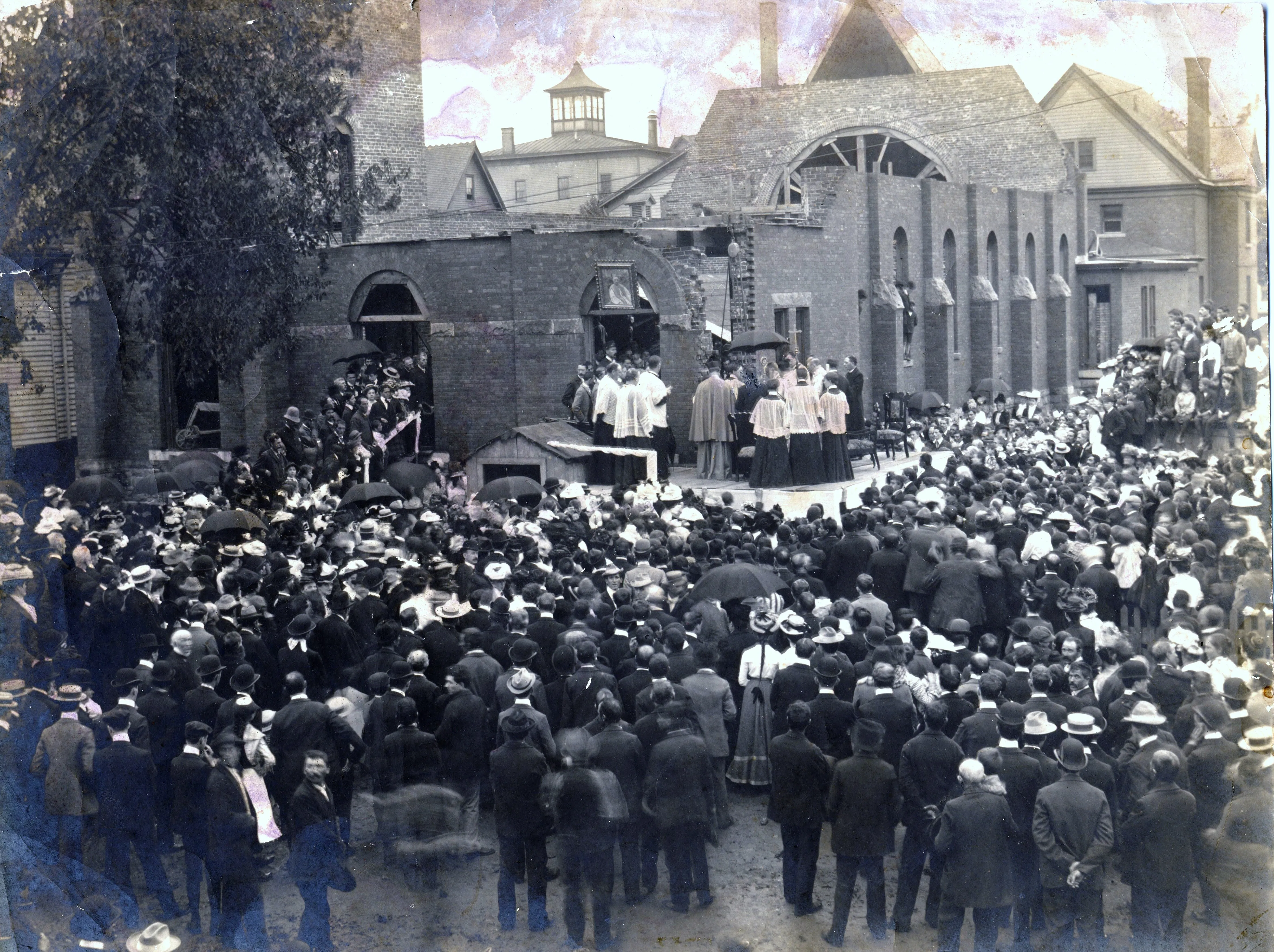 Scalabrini Utica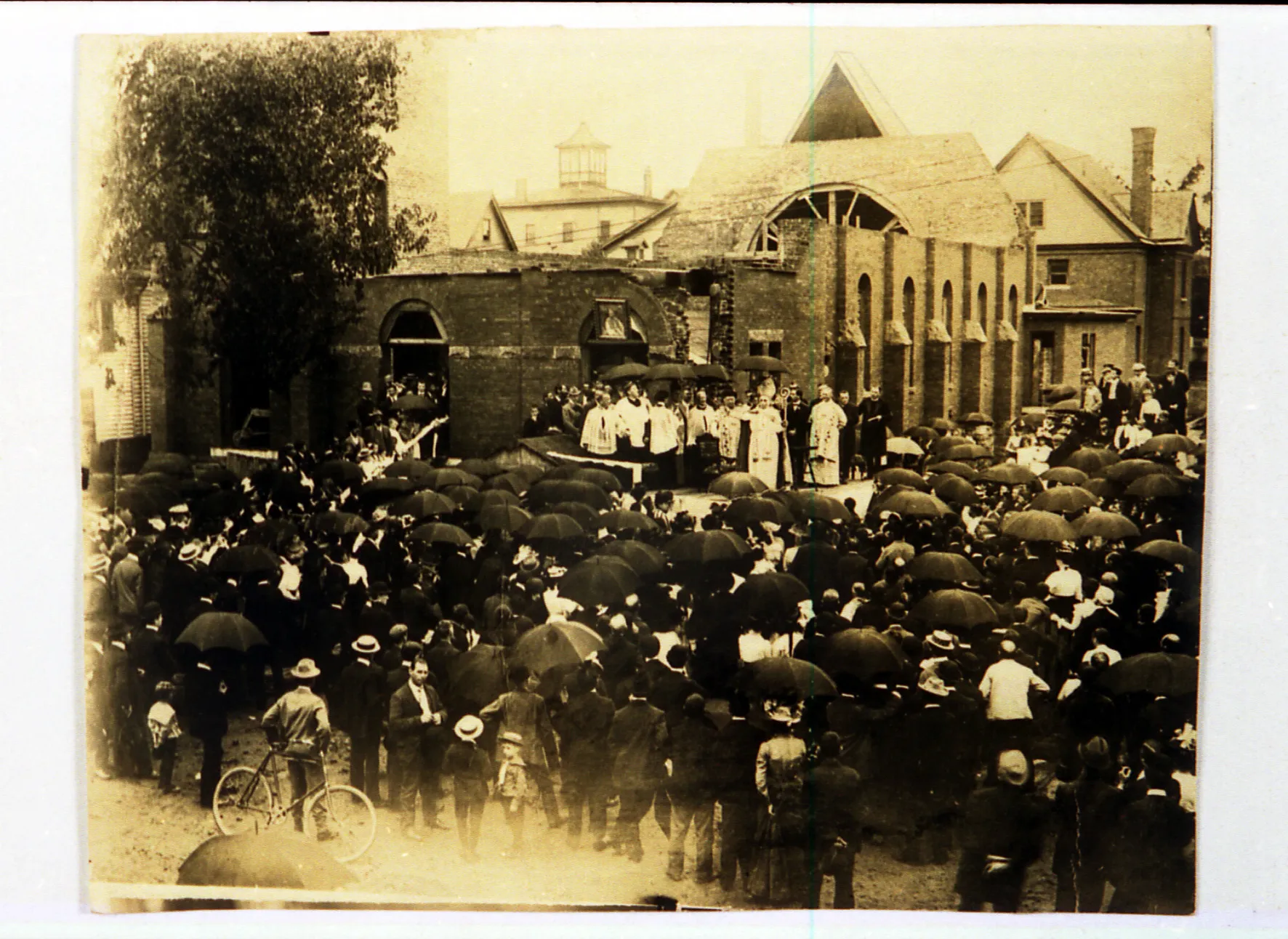 Scalabrini Utica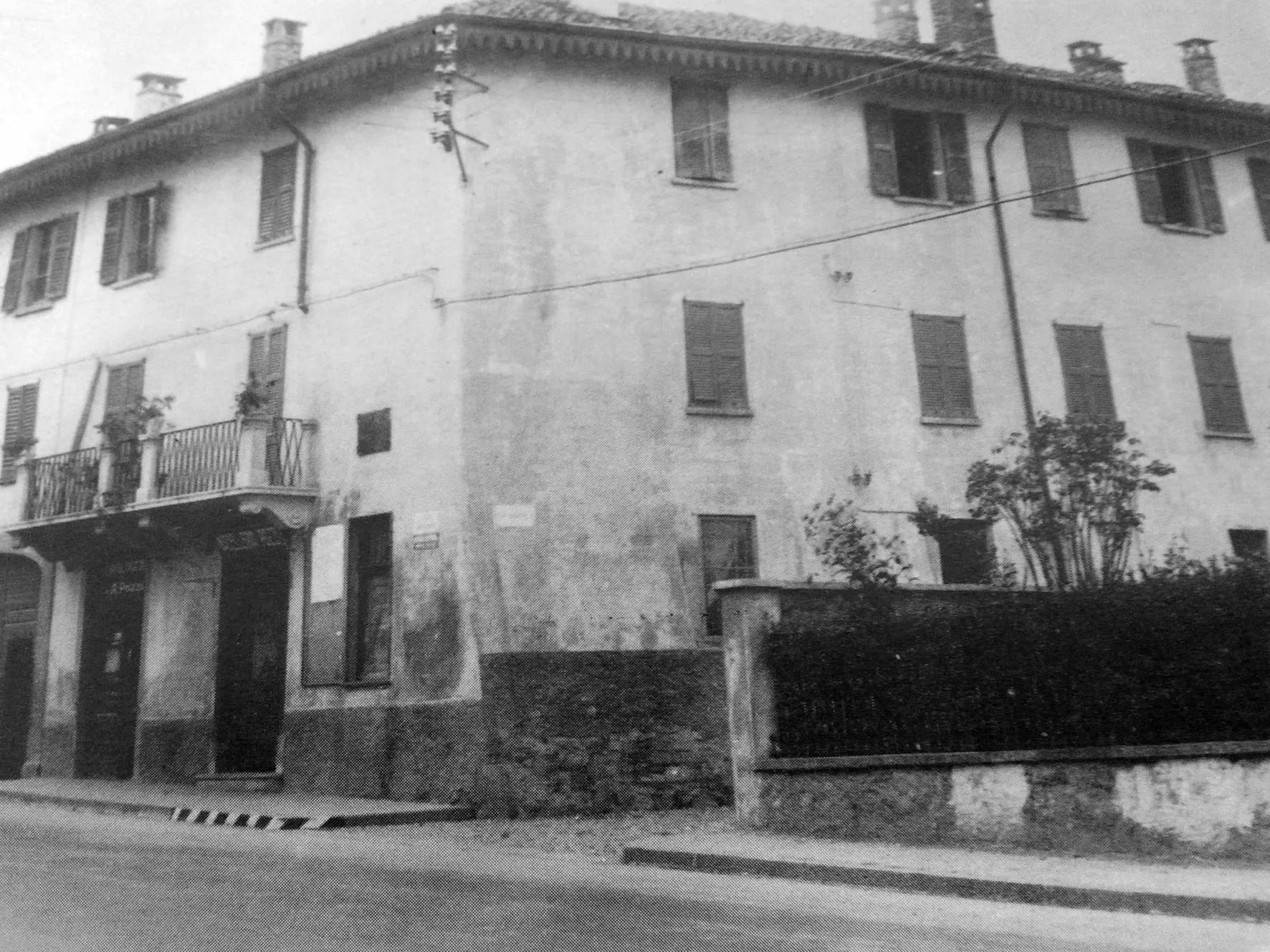 Birthplace of J.B. Scalabrini in Fino Mornasco, Como, Italy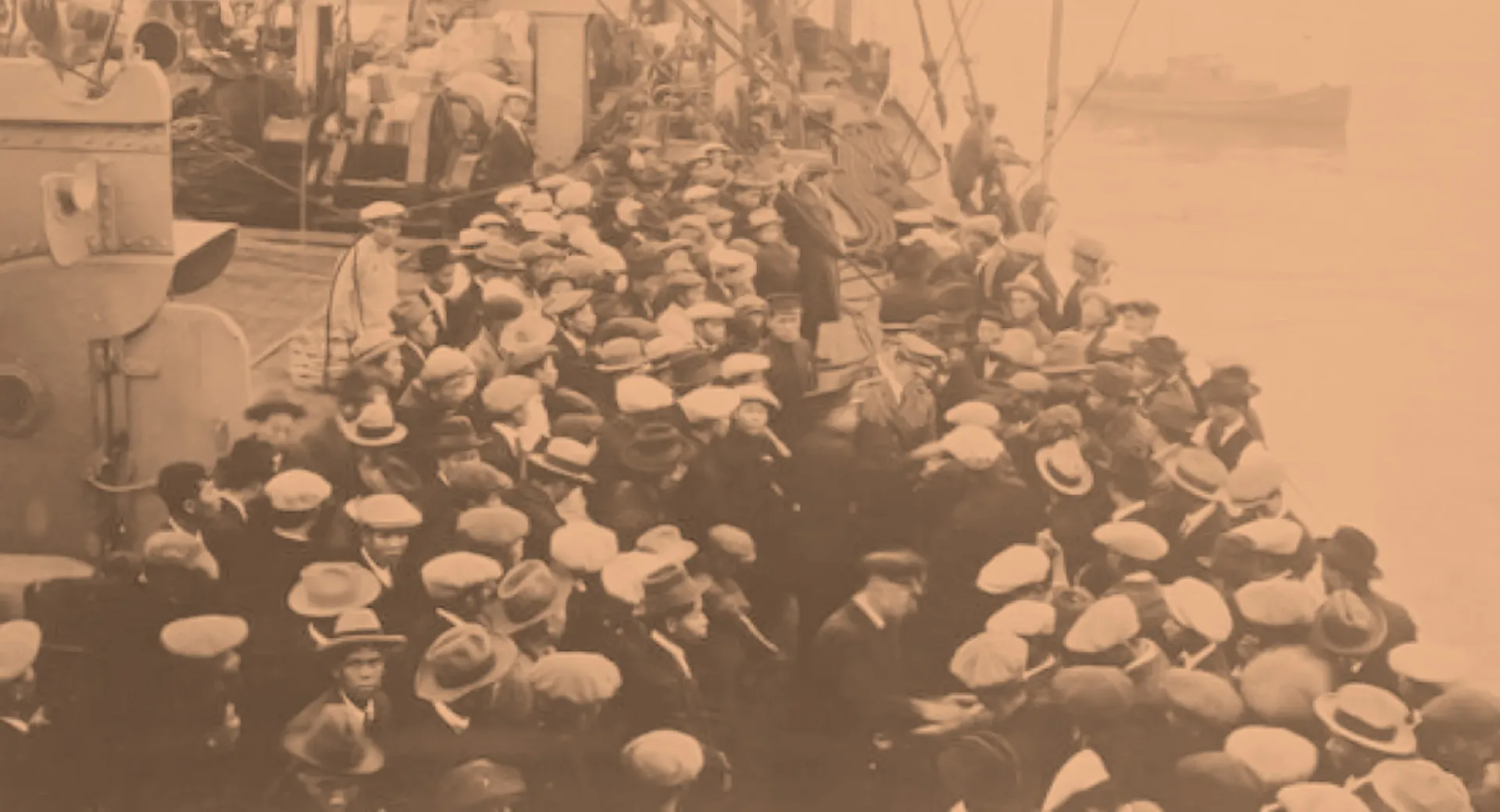 Migrant Boat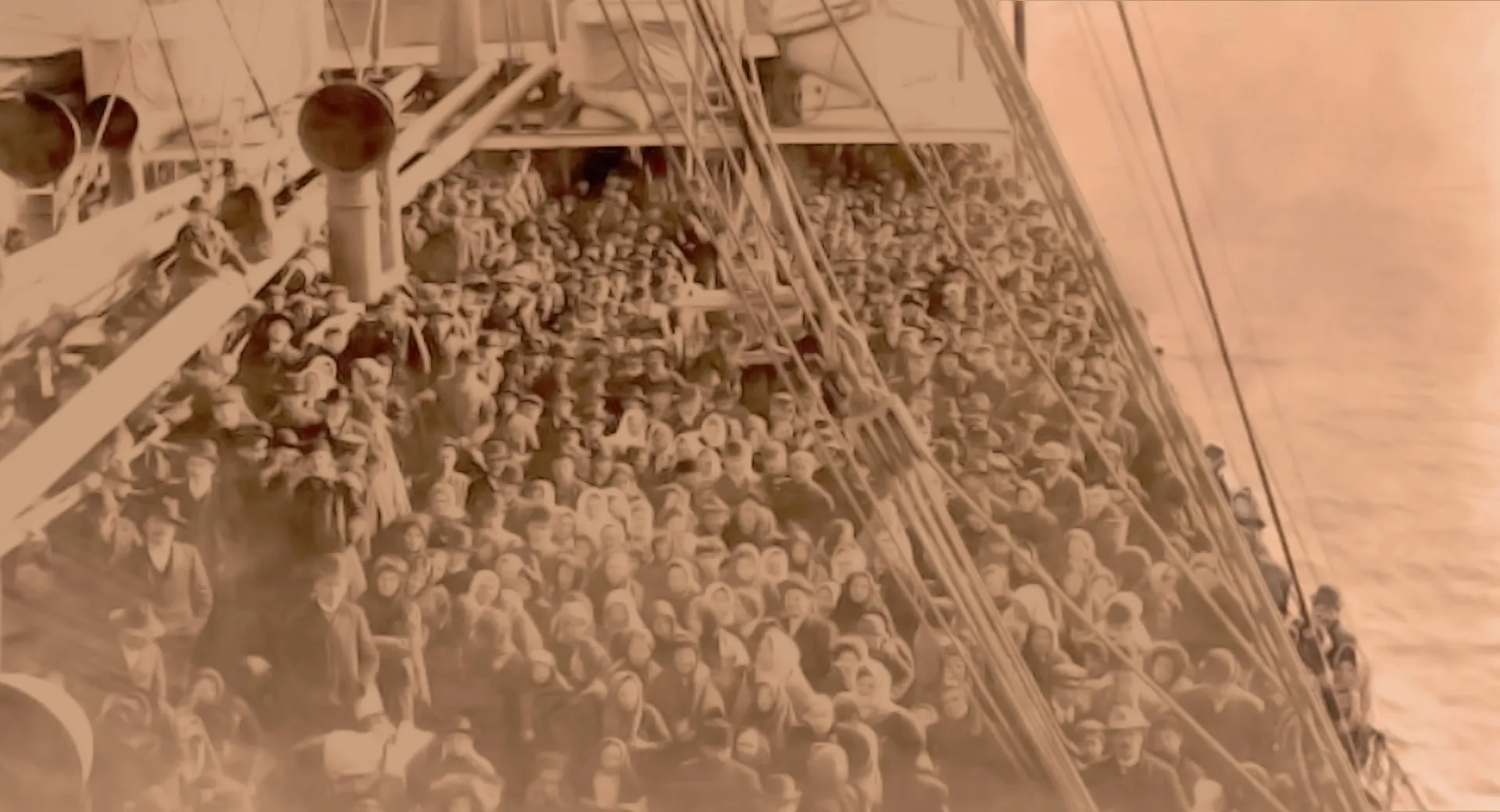 Migrant Boat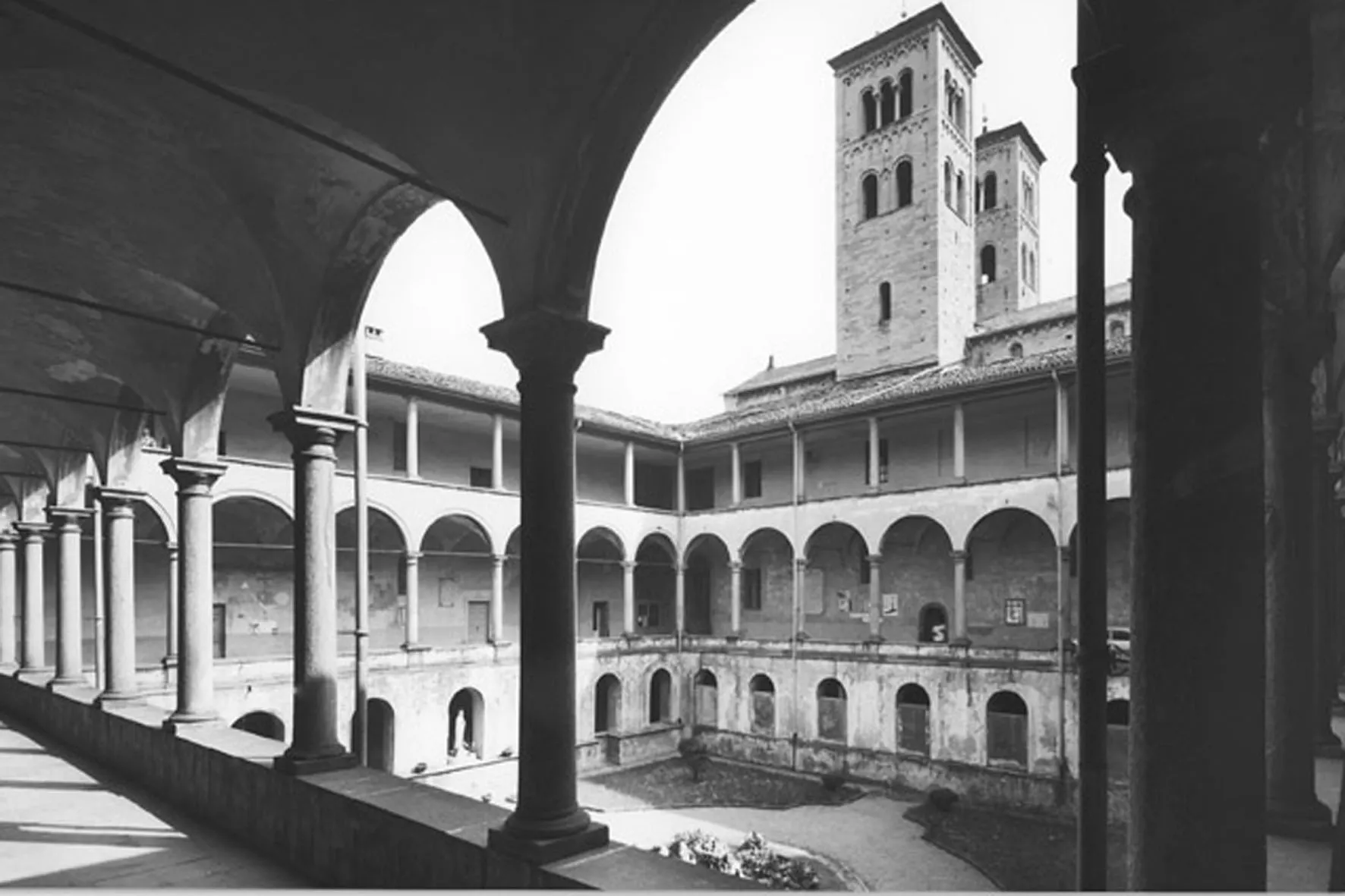 Saint Abbondio Seminary in Como, Italy
Santa Felicidade Church in Paraná, the first Scalabrinian parish in Brazil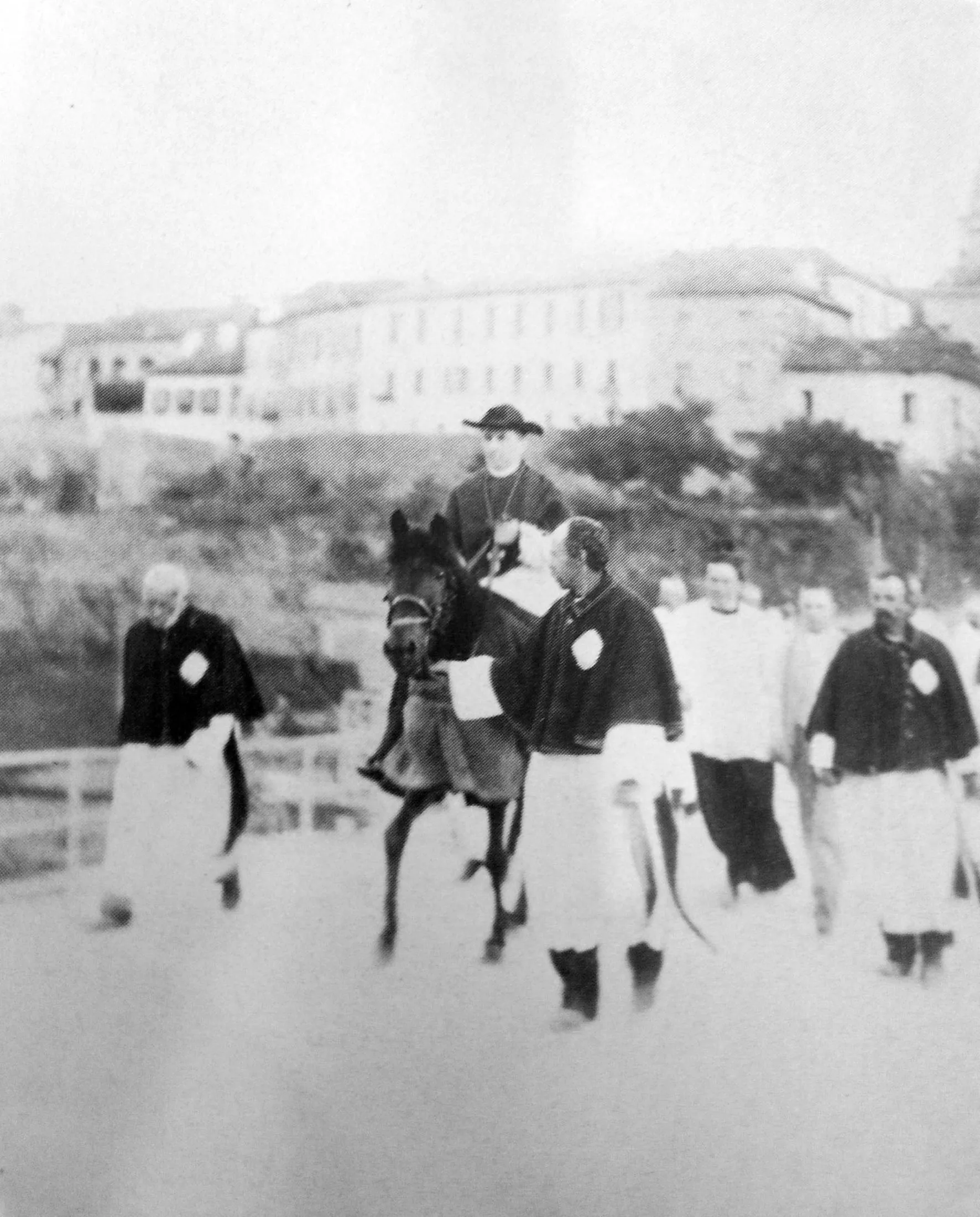 J. B. Scalabrini on Pastoral Visit to Borgotaro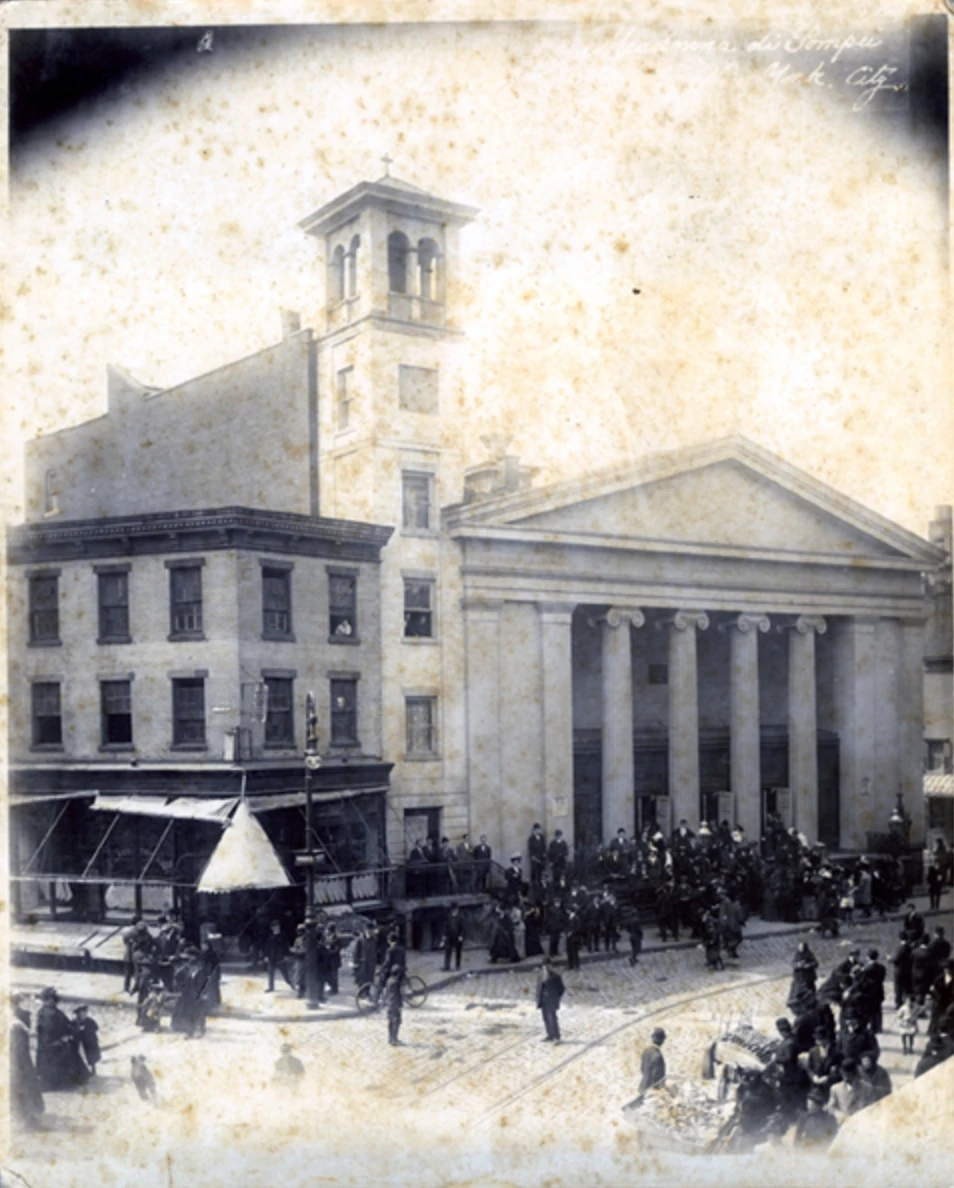 Our Lady of Pompei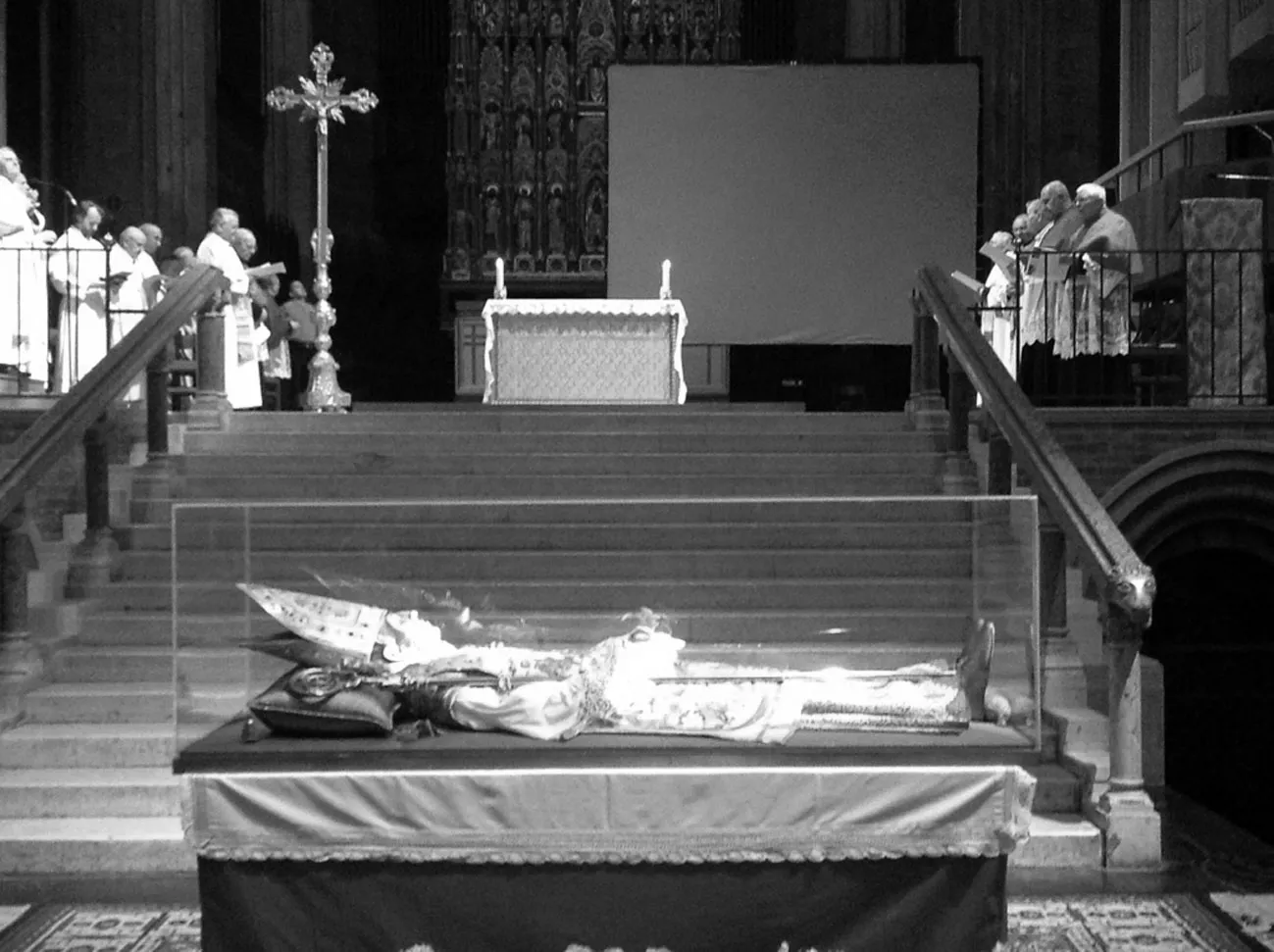 Tribute to Scalabrini in Piacenza, Italy, 2013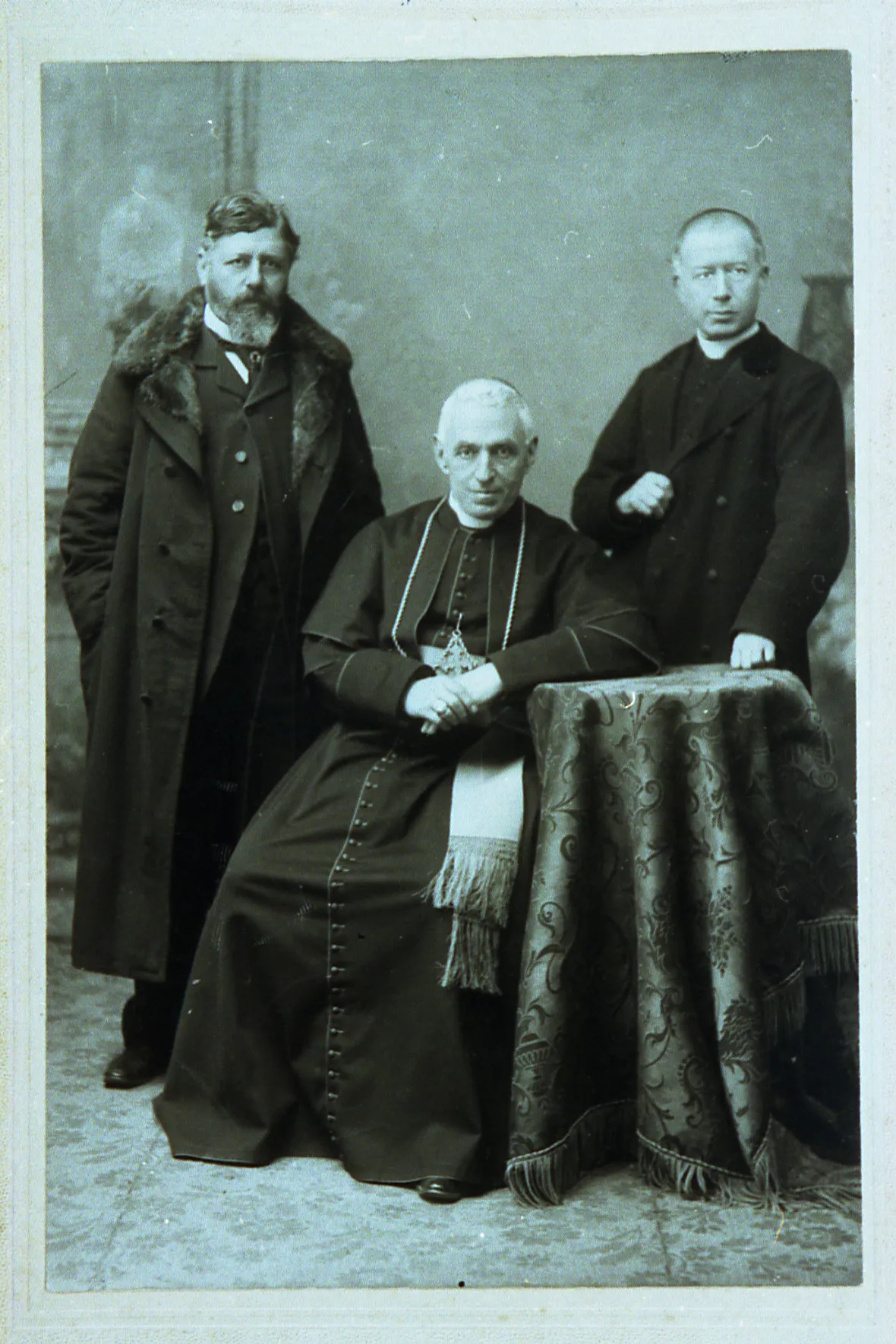 -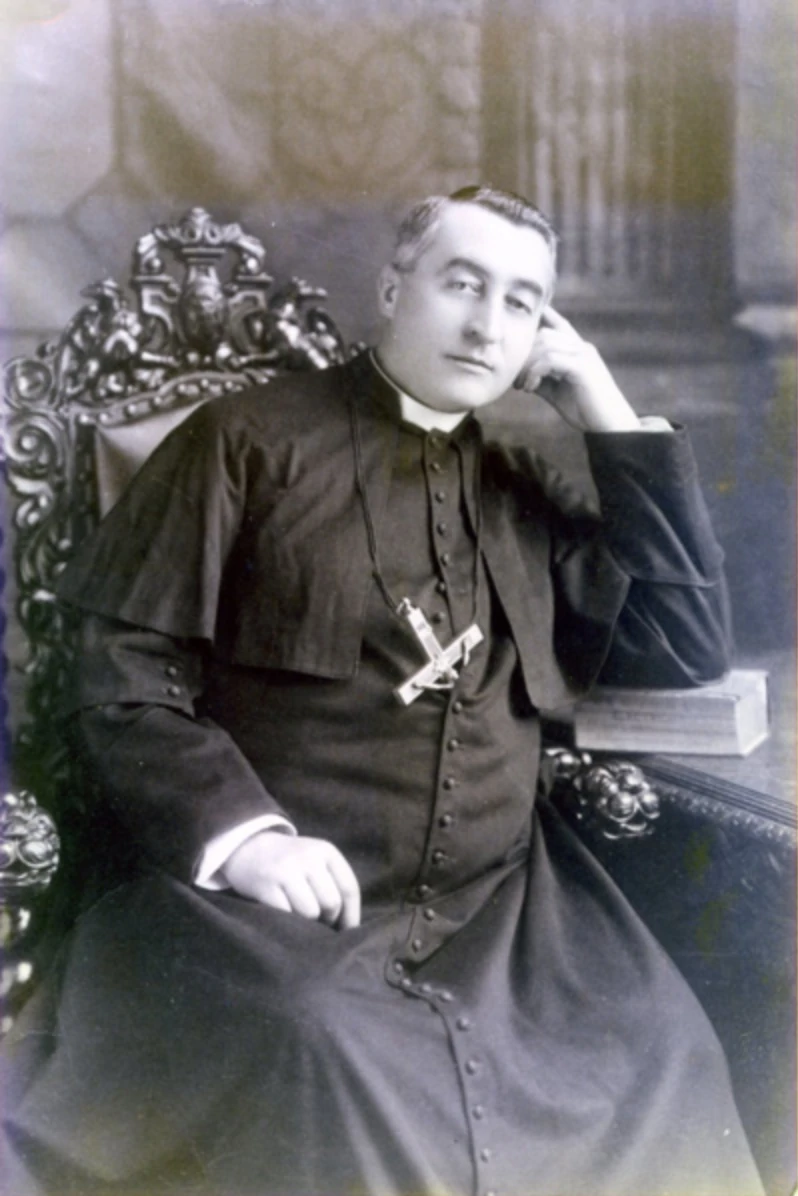 Father Antonio Demo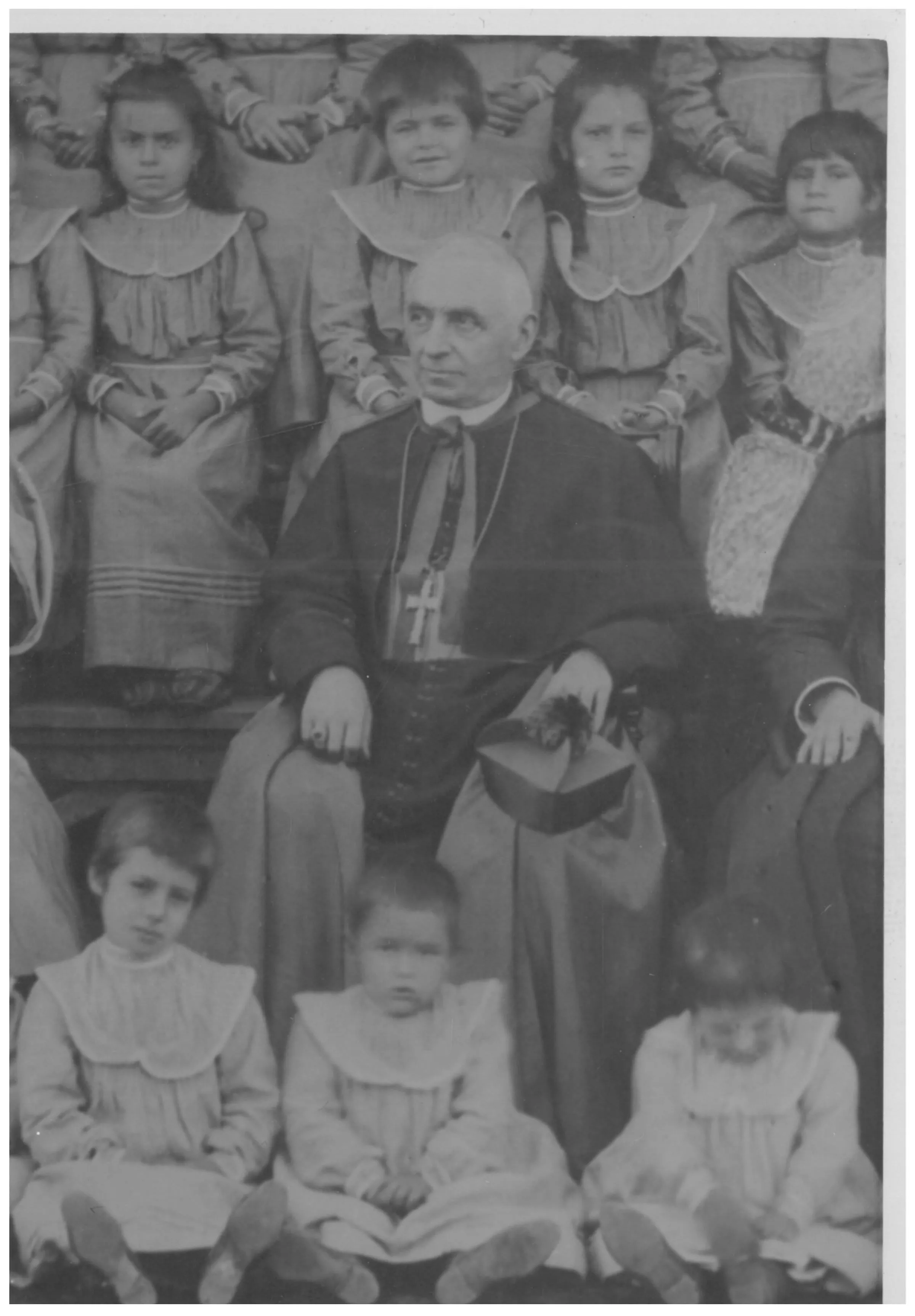 -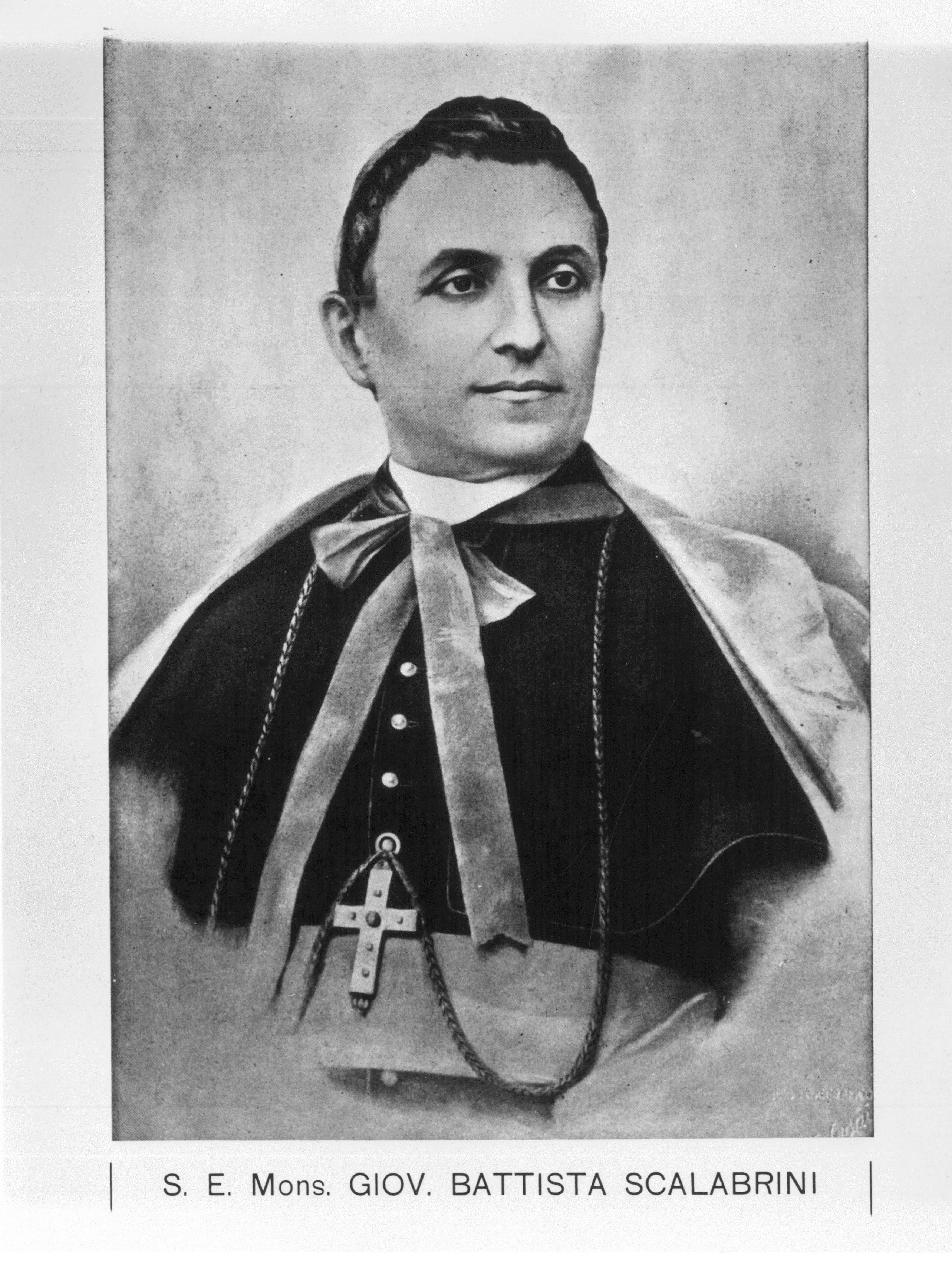 -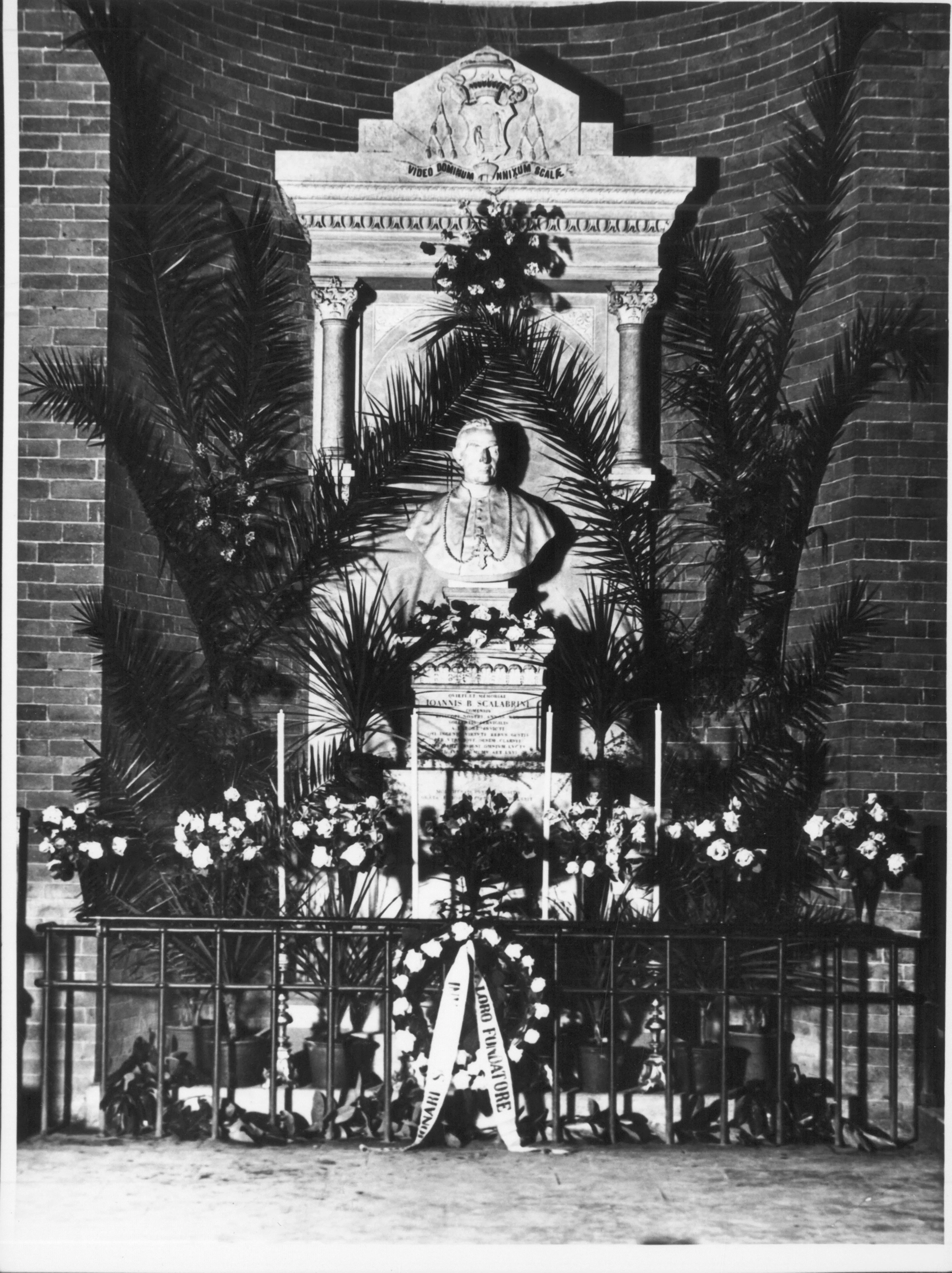 -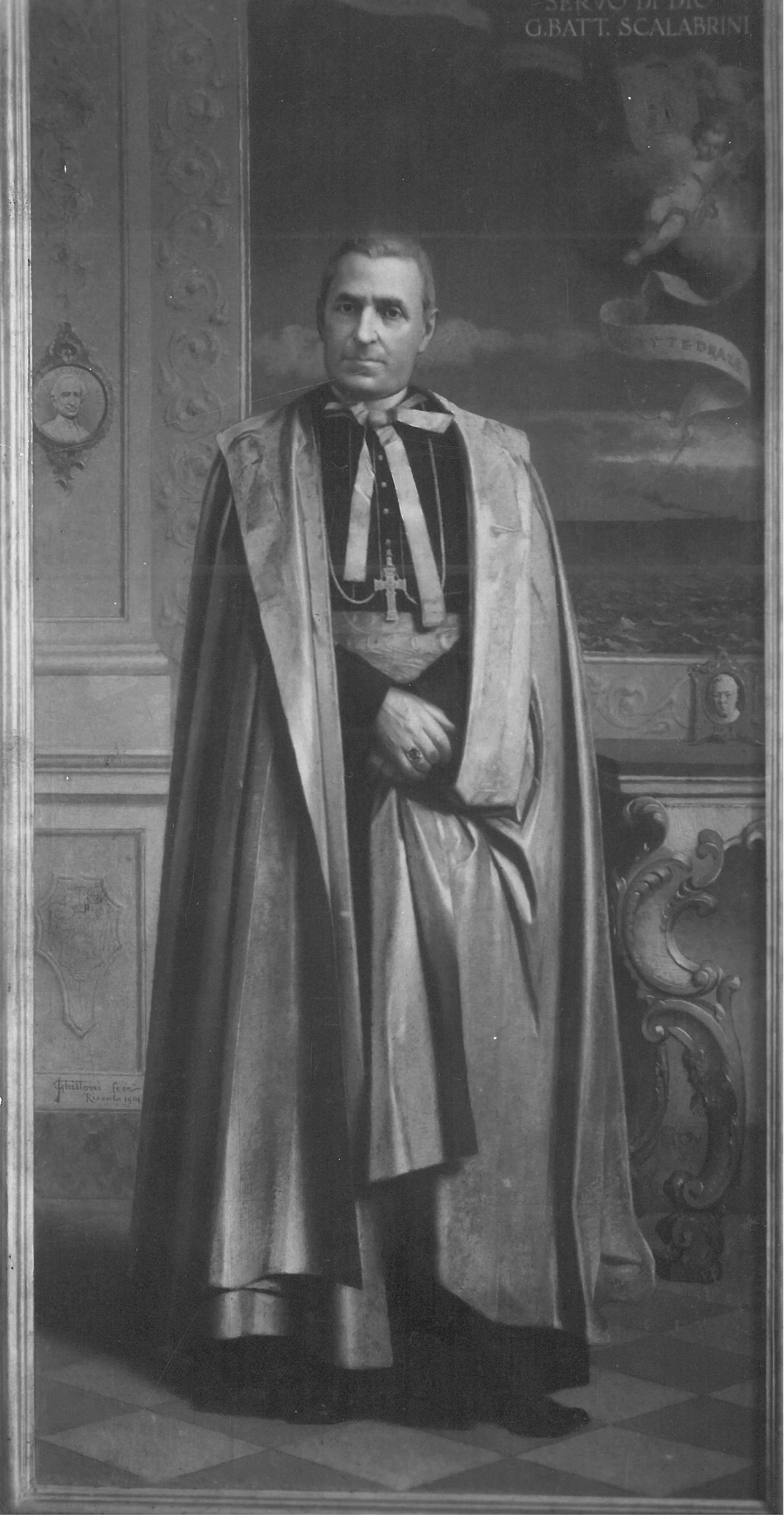 -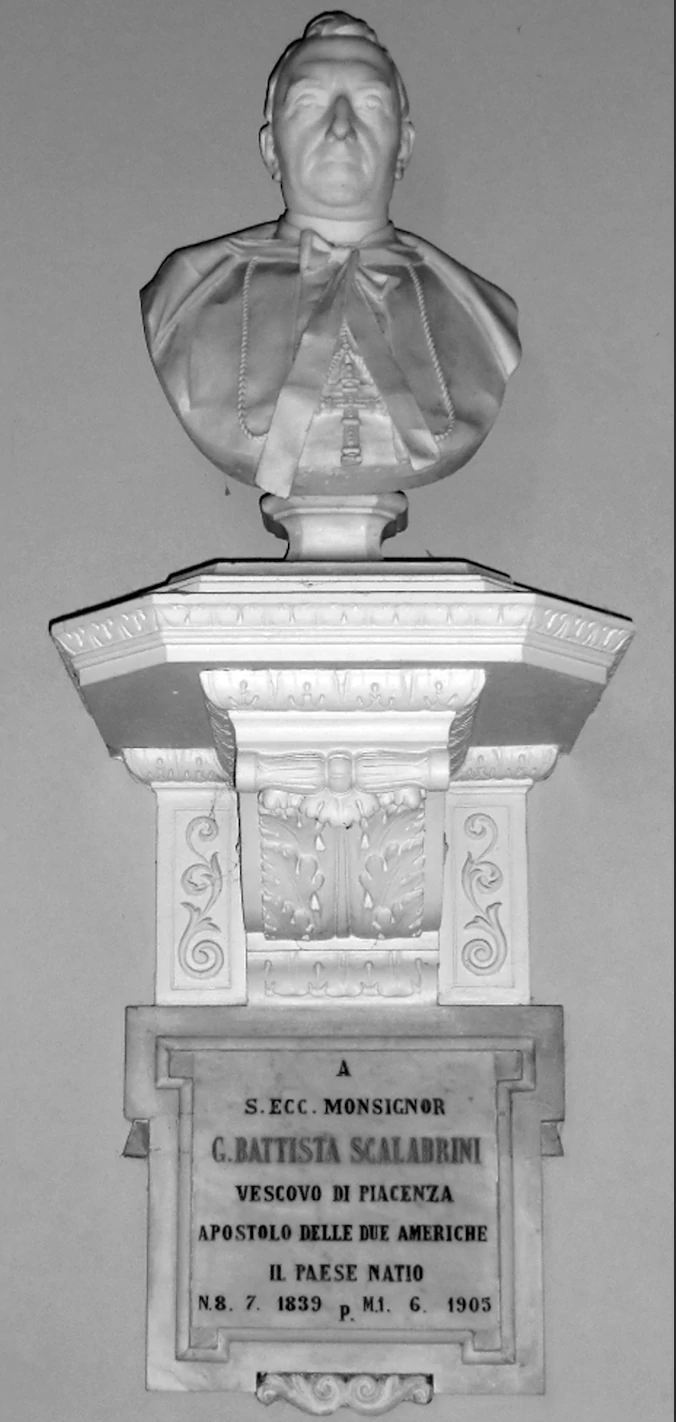 -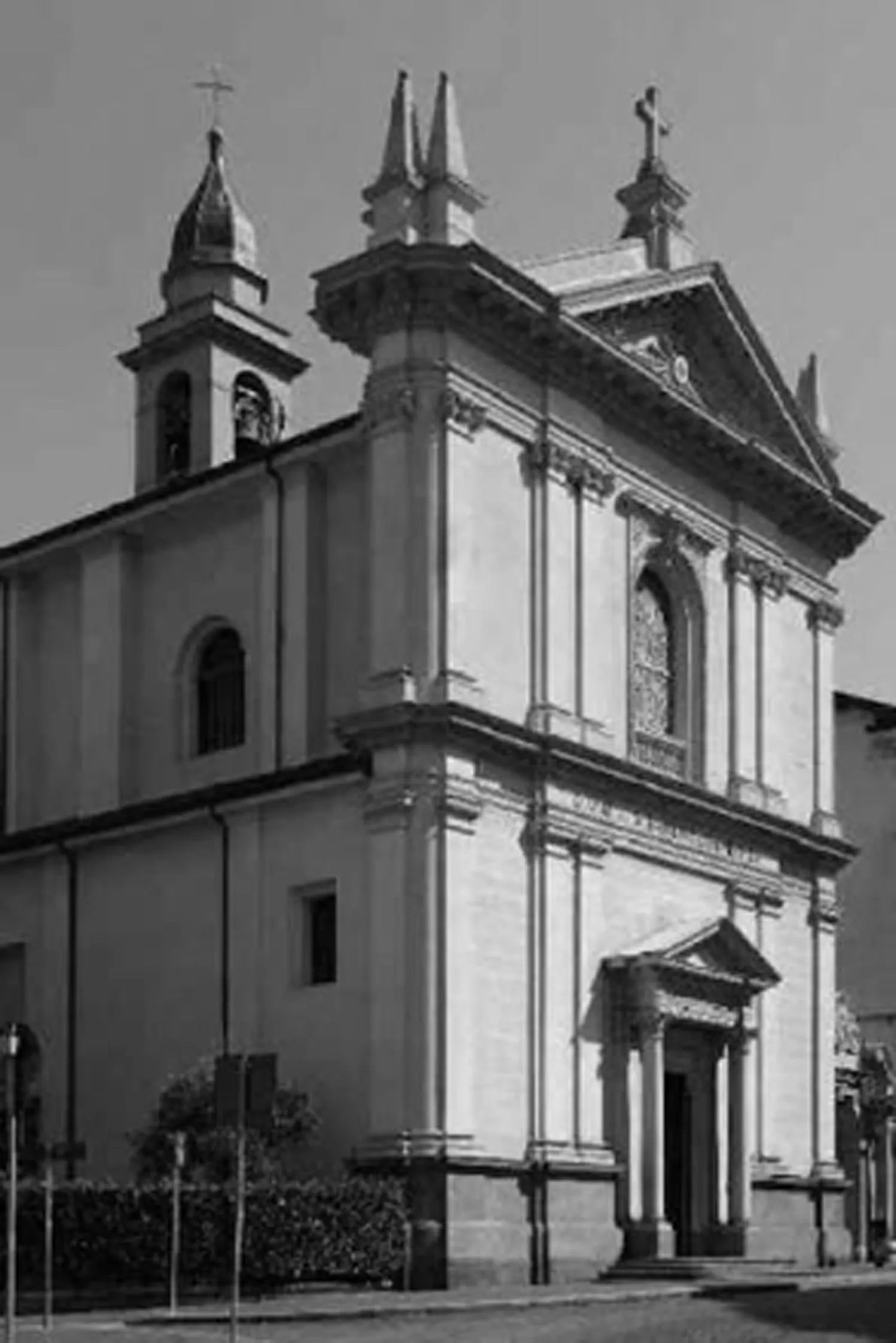 Chiesa San Bartolomeo, Como, Italy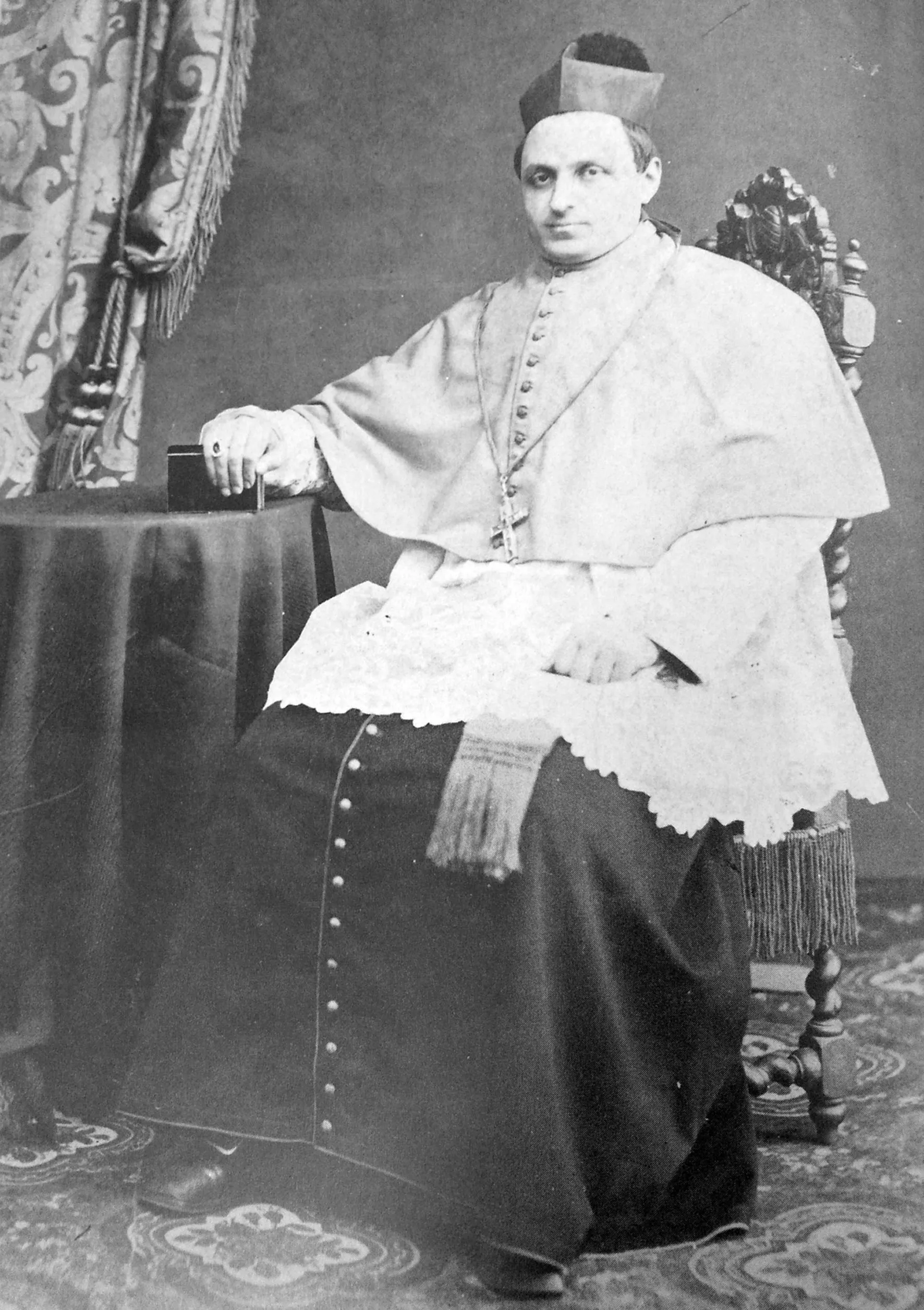 J. B. Scalabrini newly appointed Bishop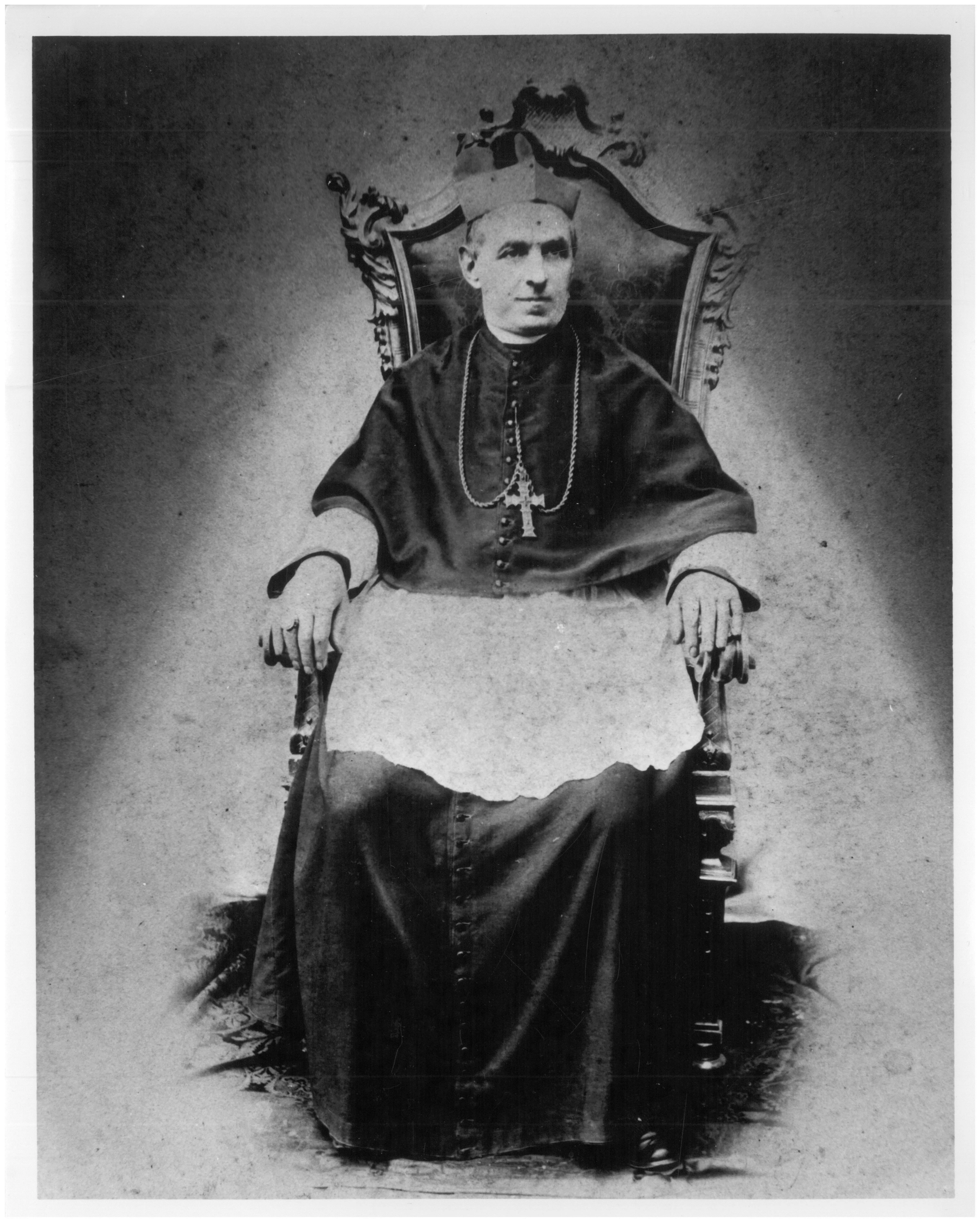 -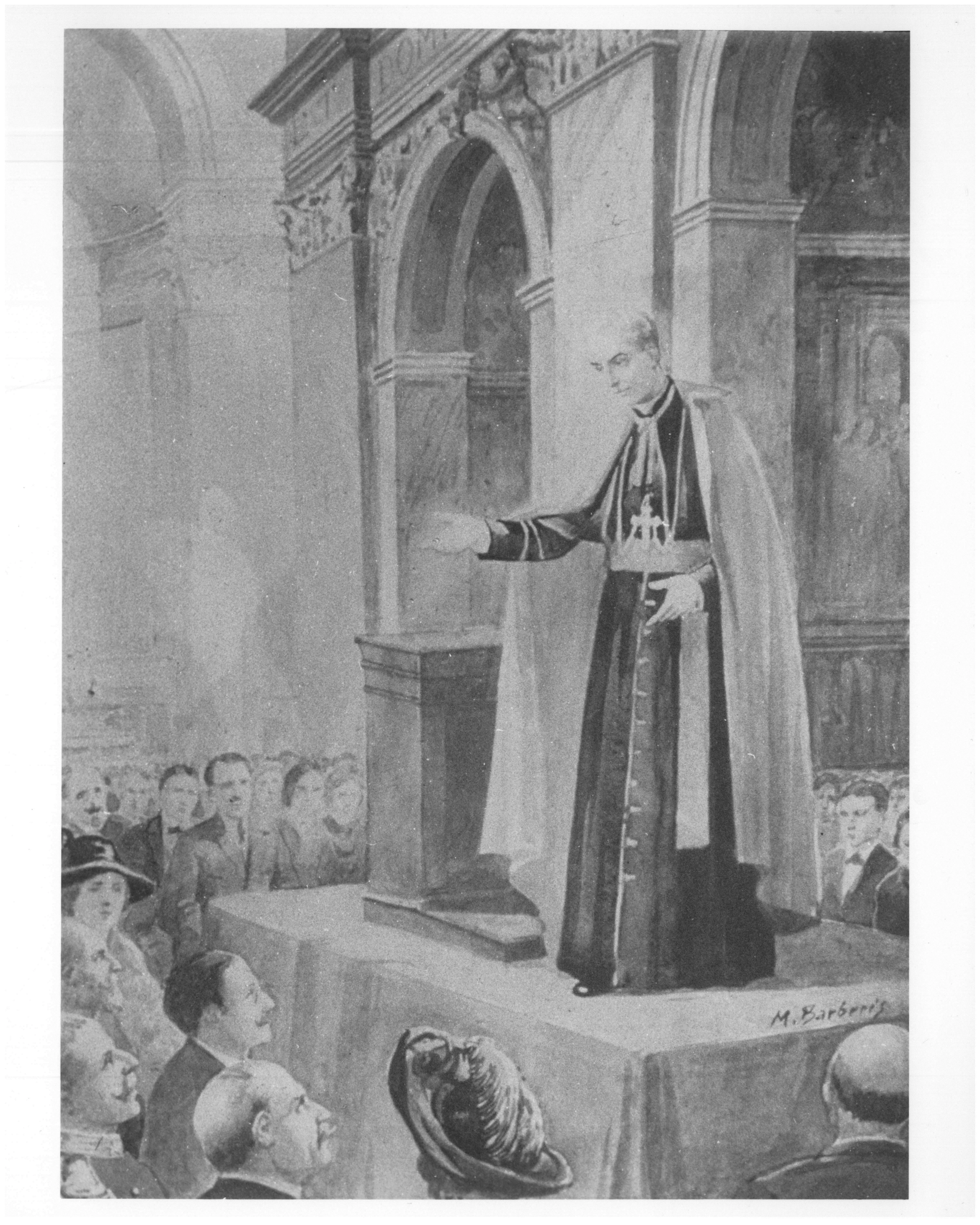 -